HELLO TRIBE, it's "MUSEUM" time again!

Viva Agatha Ruiz de la Prada!!
In researching my book, the Language of Fashion Design, last year, I felt desperate to find designers who felt joyful, innovative, fresh, vibrant, alive!
Everything looked sooooo dreary in the fashion weeks around the world (especially the ones that were the easiest to find).
And there's Agatha Ruiz de la Prada, a Madrid designer. Brightening my research.
And it ain't just about color, but ooooooh, it is about color too!
A Spanish designer with a totally unique and recognizable style, I love her for more reasons than I can describe here today. She's one of those designers (you'll see in the images below) who goes OUTSIDE the realm of the norms and reinvents clothing. She reminds you that ANYTHING is possible. She reminds you that you forgot how much was possible, that you forgot there was ANOTHER WAY to design and look at things. THIS IS SUCH A PRECIOUS GIFT to be reminded to be playful. To be colorful. To have fun. To be inventive and illustrative. To bring childlike wonder to your creations. To be sculptural, curious.
I'm reminded of Jean Charles de Castelbajac, of Moschino, of Issey Miyake and Kawakubo…. I've pulled some really interesting pieces to share with you below.
The French edition of my book used her fashion designs for the cover!: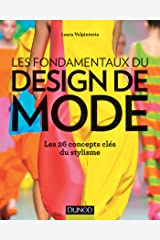 Now, I can't make you go to her website to see her stuff, but I can tell you again that on her website, there is a tab called "retrospective".(*** it's gone now~ but you can see desfiles/fashion shows back till 2012 on the site)
AND THEY'RE GUARANTEED TO ROCK YOUR WORLD.
She makes you realize that perhaps you've become accustomed to just so many conventions, and limits:
limits in construction, in fun, in color,…..
So I'm curating this page to get you excited enough to go to her website and check it all out for yourself.
Let me know in your comments below if I've succeeded!
Since there are so many pieces I wanted to share, I 've decided to start it by narrowing it down to pants.
LOOK AT THESE PANTS!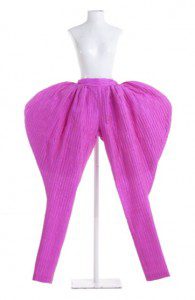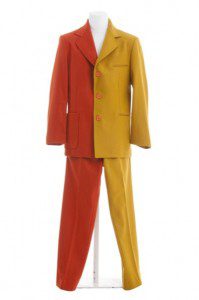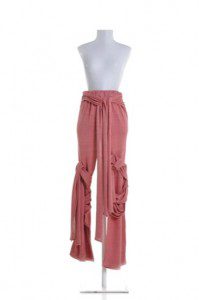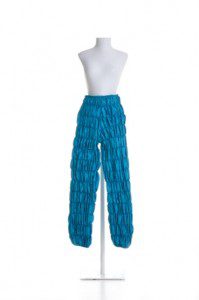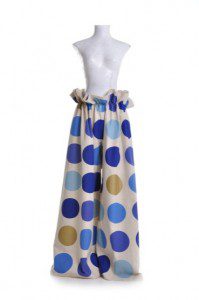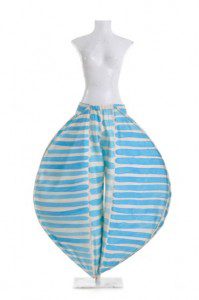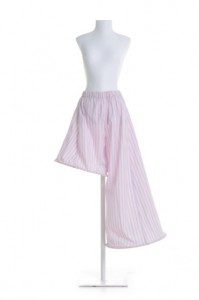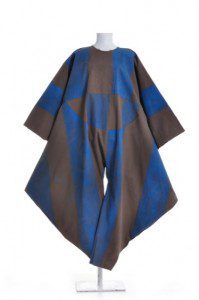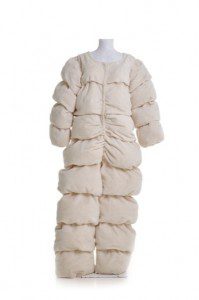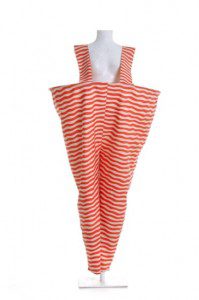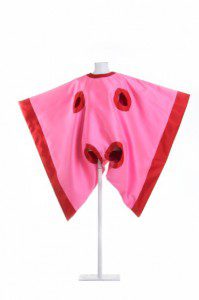 That;s a lot of new ways of looking at pants! And the last piece is more of a caftan-turned-bodysuit. Cool!
I urge to you lay your eyes on each of the designs below and respond to them within yourself. How do they jolt you out of your habitual ways of thinking about fashion and design?
Okay, I've done my part. Are you rejuvenated, curious, excited, relieved, happy, energized, inspired to create?
JOURNAL PROMPT: WHAT WOULD YOU DESIGN IF YOU WORKED FOR AGATHA RUIZ DE LA PRADA??
I hope so!
This is just the beginning.
Check out her page and look in my book for a mini-biography of Agatha and some of her work.
Love,
Laura "color is joy" "fashion is a public service" Volpintesta
"ain't no sunshine when it's gone, when it's gone its gone too long…."
I love color! And ideas. And hearts.
Shingo Sato's entire TR Cutting Workshop seemed to revolve around hearts.
And I don't think it was accidental!!!! His class and his demeanor reflected peace and joy.
Hearts contain angles, curves, and carry the energy of love.