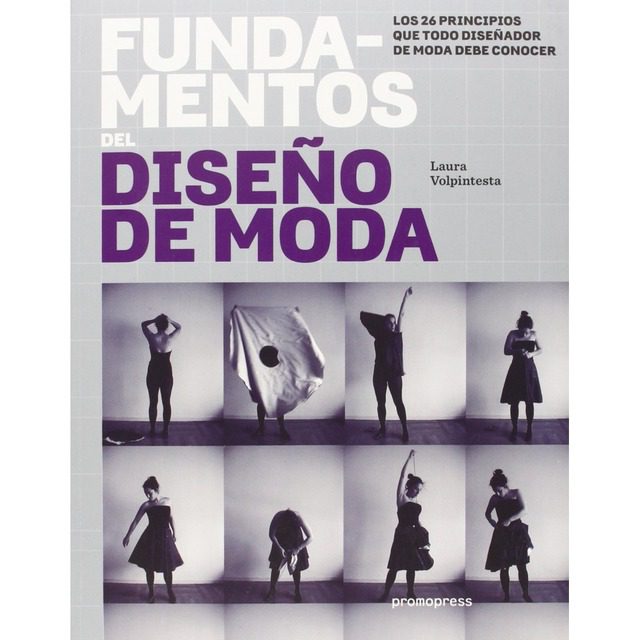 I'M HERE TO TELL YOU ABOUT MY
FASHION DESIGN BOOK TRANSLATIONS!
Remember my lil old book?  (you can order it here)
Well, it's growing and traveling!!!!!!
(and click here below to view readings and masterclasses directly from the book!)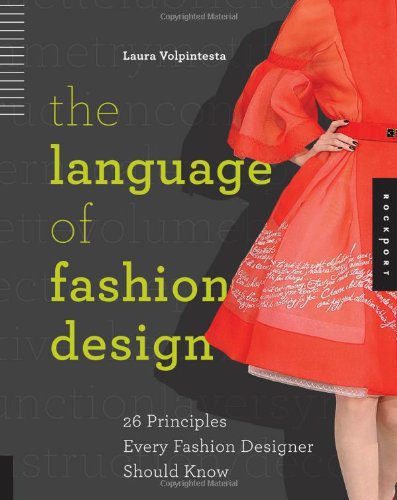 I am celebrating big happy news with you all today as I have found all of the translations of my fashion design book online last week and want to show you the different covers and share them with you!
In February 2011, after leaving my Full Time Faculty position at Parsons the New School for Design under duress
(when I got a new boss and a new baby at the same time….has that happened to any of you here?)
…I prayed and prayed for work I could do from home, as a single mom of now 3.
So when Rockport invited me to write the Language of Fashion Design for their new "Language of"  Design book series, I said:
"YES"!
Despite my fears about whether I could write a great fashion design book.
Half written while nursing my little Angelina, ( 6 1/2 years old at the time of this article) and before launching my own business (Fashion Illustration Tribe online fashion program) it was truly an epic journey in so many ways that I am still just beginning to talk about with you all.
But first things first: let's see the covers of the book in different languages!!!!!
( I also co-authored and illustrated this book: )
The French edition of the book excites me because I lived in Paris during my first year of Fashion Studies at Parsons Paris:
Les Fondamentaux du Design de Mode by Laura Volpintesta en Français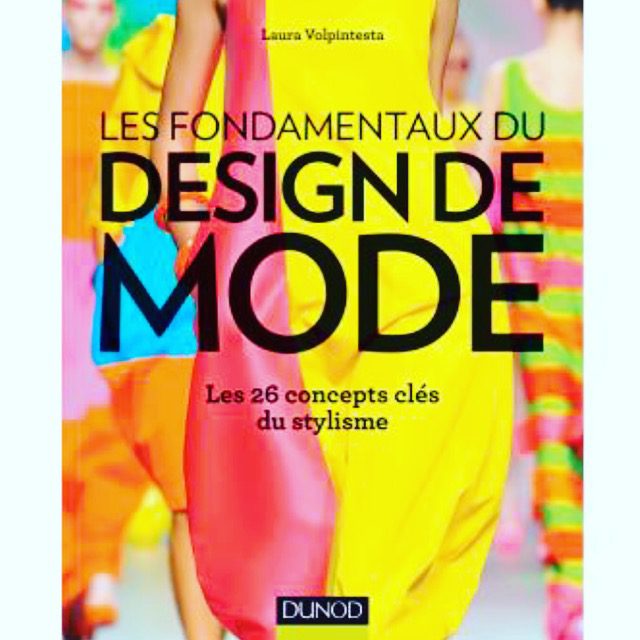 Chinese Language Edition of The Language of Fashion Design: 26 Principles Every Designer Should Know by yours truly!!! ( I can't read my name on this one!!)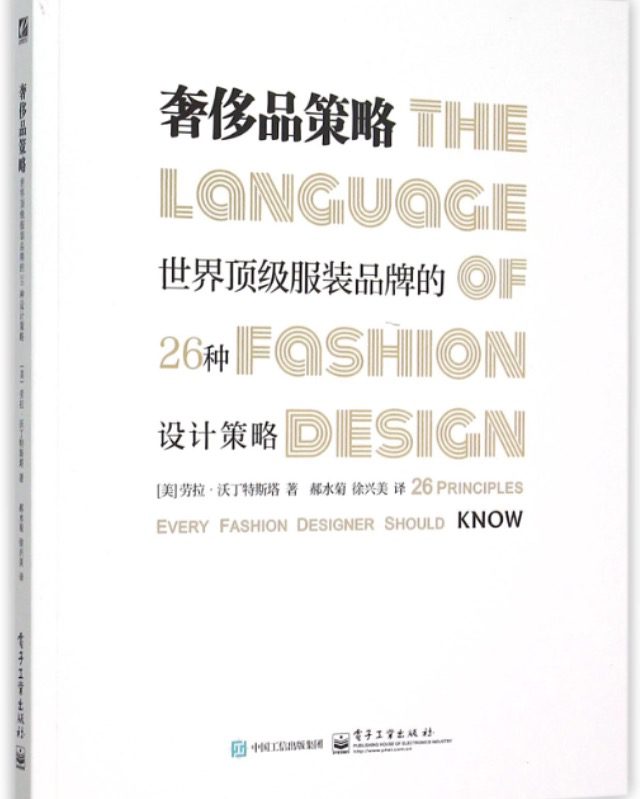 Fundamentos del Diseño de Moda by Laura Volpintesta en español!
I'm very excited about the Mexican edition of my fashion design book because I was BORN in Mexico City!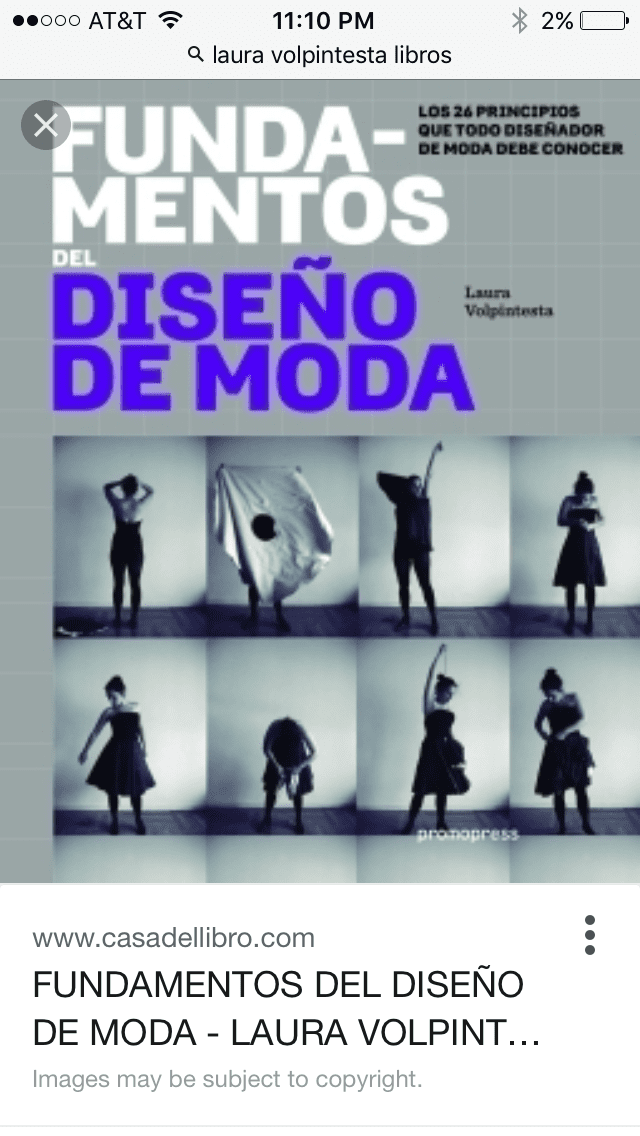 Russian Language Edition of the Language of Fashion Design: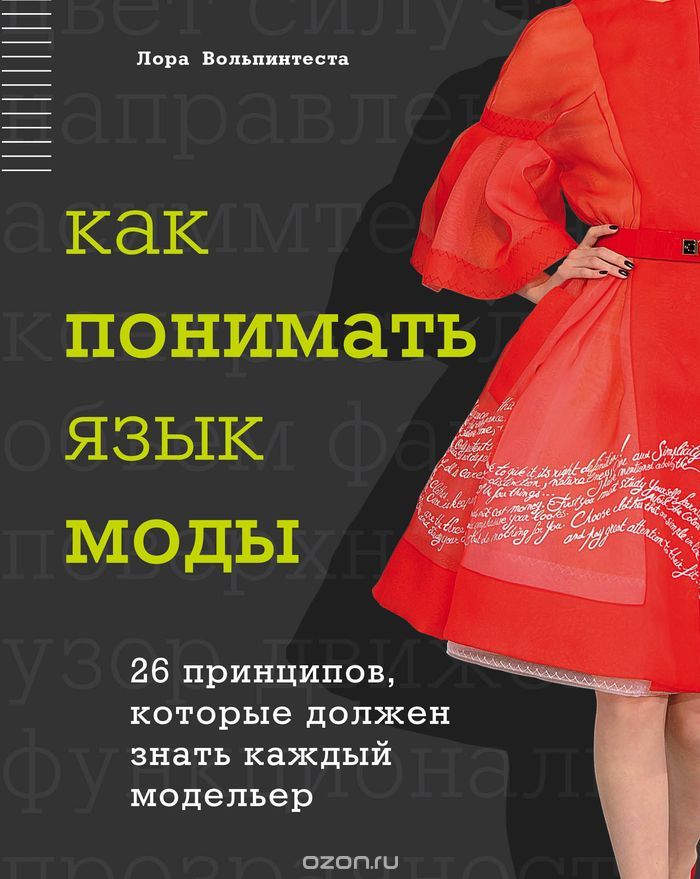 You just never, ever know what is possible.
Now, the interesting detail is that I only got paid to write the book, not for the editions.
So please help share the work about my work and my program, It's my family business and I love to watch fashion designers unfold from beginner to magic-maker and more.
Much love to you all as always!
Laura