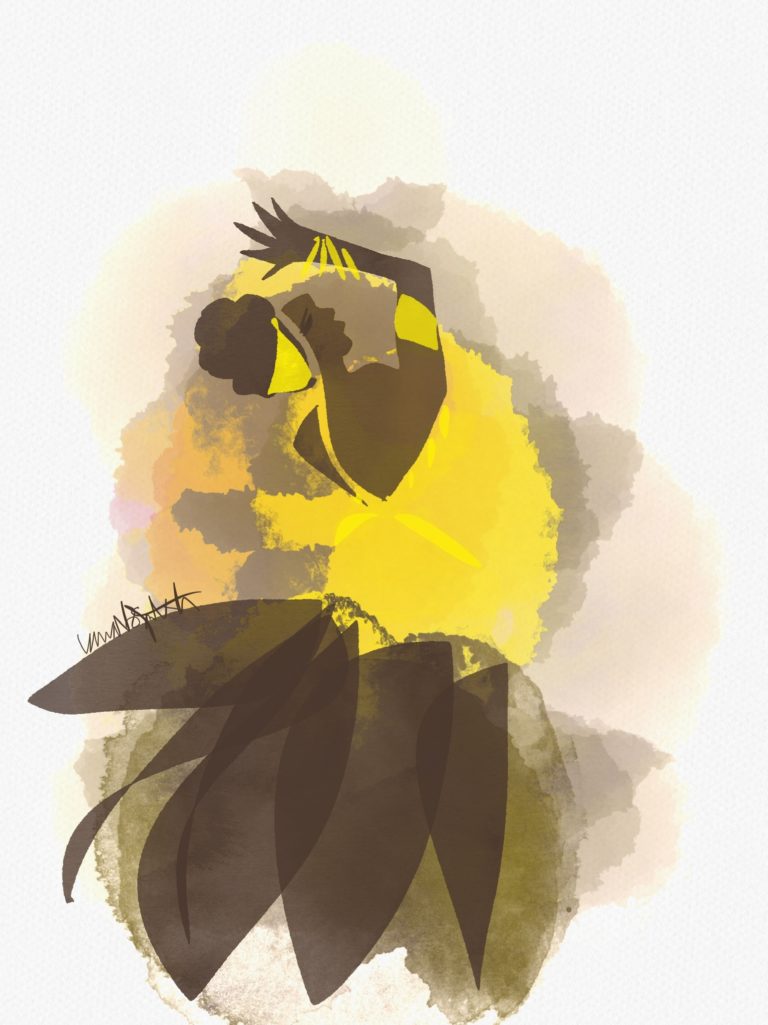 Have you always wanted to draw?


I always did.
I doodled shapes on all my schoolbooks, all day long, while anchored to a schooldesk, listening to boring lectures
(…As if I didn't know I had an innate, trustable voice that told me what I wanted to learn and to do and to be…)
But I couldn't "draw" specific things. And I couldn't draw "realistically". I could only make shapes and blocks of color and lines.
And you know what???
That kind of intuitive drawing should never be underestimated.
DON'T JUDGE IT
okay?????
why??? because It's sacred
It's important. It's natural. It MATTERS.
It's ancient. It's on purpose. It's therapeutic. it's energetic.
It's stress relieving.
It's necessary and it's deep
It's connecting you to your interior world, dreams,…and because the side of your brain that feels and speaks in patterns and doodles
is a part of YOU
That seeks harmony and soothing, …..
That's why we do all our doodling during history and algebra class.
it opens doors inside you.
Remember, art creation heals!
Right and left side of the brain both need to flow!
This is right brain activity.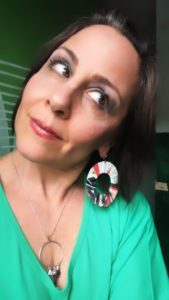 Anyway,  music does that too……
Incorporating music into your figure drawing practice puts you into a flow state that builds flow into your figure drawings.
In each figure drawing.
as well as from figure to figure along the page,
Interacting visually as well as emotionally, they tell stories!!
I can't imagine any subject that has so much flow to express as the human form in all its forms . FIGURE DRAWING is an incredible gateway into intuitive, flowing, emotional, expressive, AND accurate, precise, drawing.  
Figure drawing works both ends in an amazing way.
The exercises in my MODEL DRAWING MAGIC program provide a safe space to explore "wild" expression —
it is in this space that you can expand into your unique voice in those edges you never explored before.
How do we get there??
Through guided exercises—
"ways of seeing", ways of using your art supplies ,
ways of thinking— that feel "new", surprising,
and alter your habitual perception.
Through music
Thru trying new things
(Beginner friendly btw)
And remember, when you change the way you look at things,
your drawings- and your life- get "unstuck"
and new, fresh energy can move through.
I like to call that energy L O V E.
ModelMagic enrollment is open this weekend.
And, there are free video lessons on the course sales page. "Drawing without Fear" is included at the top of this page.
Learn expressive drawing techniques for fashiondrawing, modeldrawing, lifedrawing, ,figuredrawing and fashion illustration in MODEL DRAWING MAGIC ONLINE PROGRAM!
Or start with the free videos …. and have a happy weekend!
(Course is open thru weekend) don't miss it!
Love
Laura