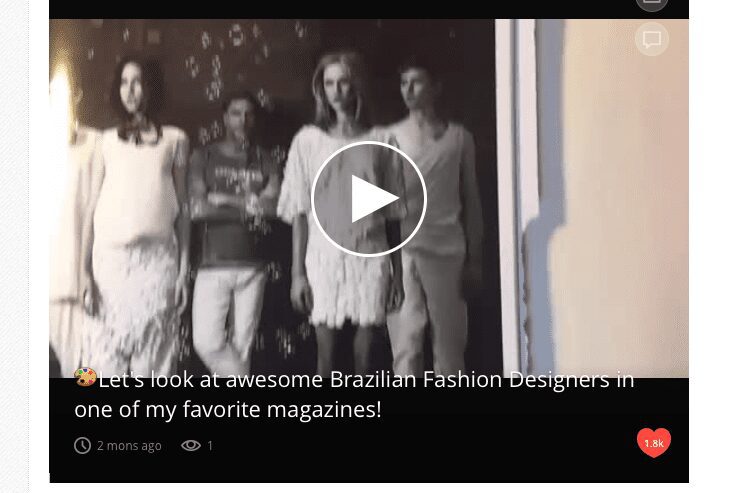 (Don't click this image….click the one below to view the video!)
OI!!
I love Brazilian Fashion Designers!!!
Any of you who know me already know about my big romance with Brazil.
Music, fashion, craft, culture, history, legend, cuisine, everything…… there is so much that Brazilian culture has added to my experience of life in this world, I can't even BEGIN to start talking about it.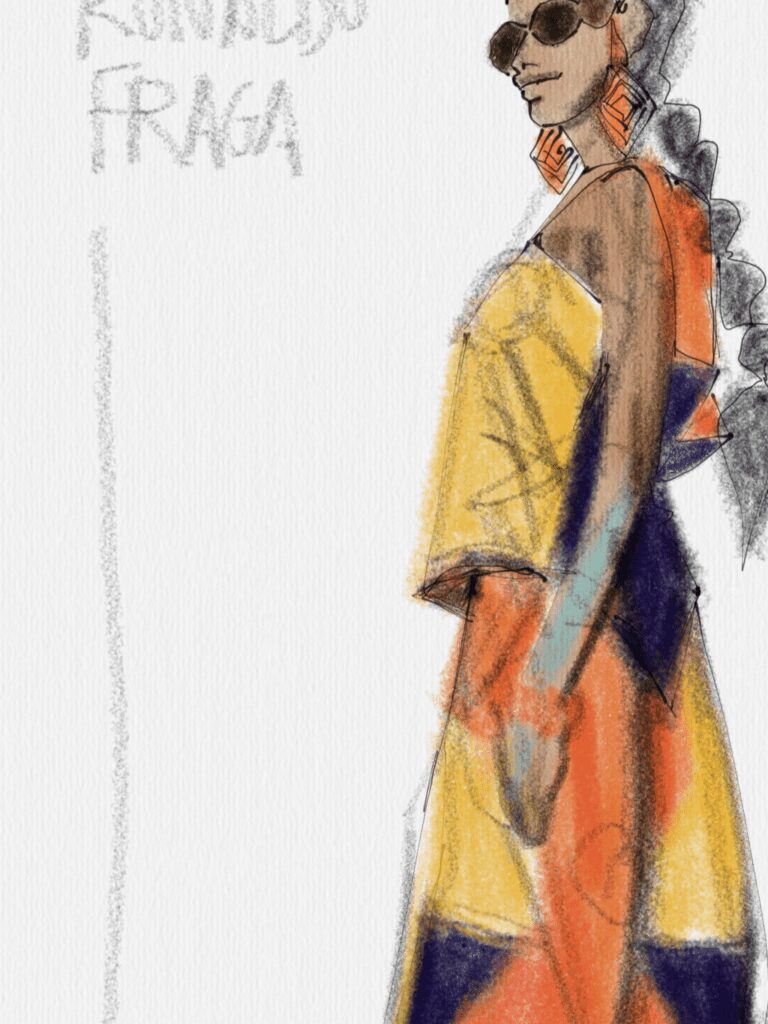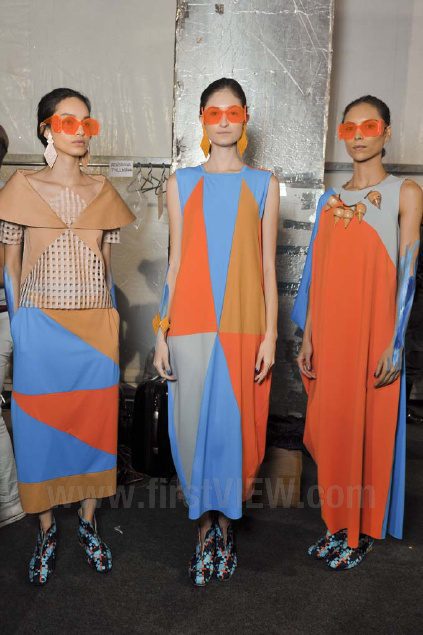 …. in this blog post, I begin talking with you about Brazilian Fashion Designers.  I'll point out details, insights, things you may never have noticed. You'll also catch some of the chat where viewers talk about the designs, too.
On a recent livestream on Periscope.tv/Lvolpintesta, I pick up my favorite Brazilian Fashion Magazine, FFW Mag.
Incredibly enough, you can just peruse issues of the magazine all by yourself on this AMAZING website called Isuu.com, choosing any issue you want. It's really amazing!!!
If you look at just a few pages, you will feel the difference in colors and patterns, energy and feeling in fashion. And of course, Brazil has many, many, many voices, not just the one you'll see in this magazine, but in today's VIDEO, I will at least begin to share.
Here, I'll pick up an issue of FFW and you can sit and peruse with me over the pages as I show you some key Brazilian Fashion Designers and get my commentary… just as if we were sitting together at a table at Parsons or something and I was showing you everything that I thought was important and interesting in the clothes, the details, and what to pay attention to.
Some of the major things that I look to/ for in Brazilian fashion are:
craft traditions: handmade laces, embroidery, beading, handpainting
one of a kind and unique details
incredibly dynamic prints and patterns
African, European, and Idigenous Brazilian references
cutouts and off the shoulder :0)
highly skilled dressmaking/ couture work
curves and a variety of body types and races all mixed together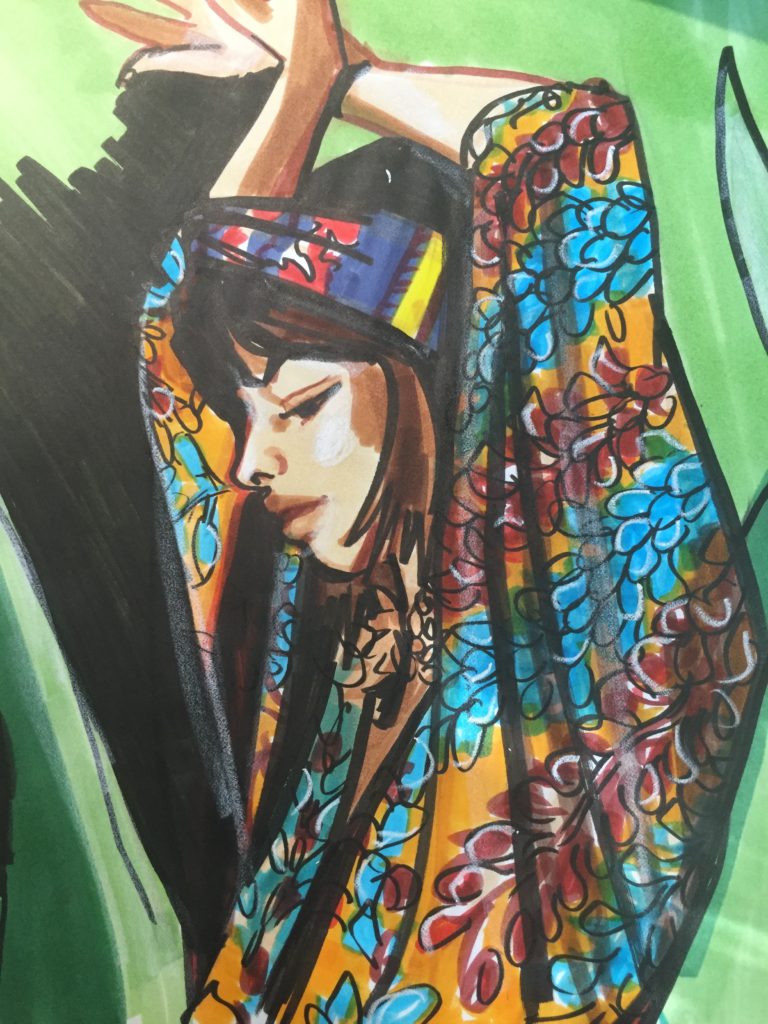 You will definitely enjoy this video chat! Let's go!
Do you love poses, textures, fabrics, design and details?
My online fashion courses through Craftsy.com and also in my own intensive signature program,  take you from beginner, and past fear into experienced, confident and able to sketch, illustrate and present your fashion ideas and inspirations with creative and professional skills. WITHOUT DISTORTING bodies.   Get the details by following the link above and take advantage of deep savings when you enroll in the Self-Study course!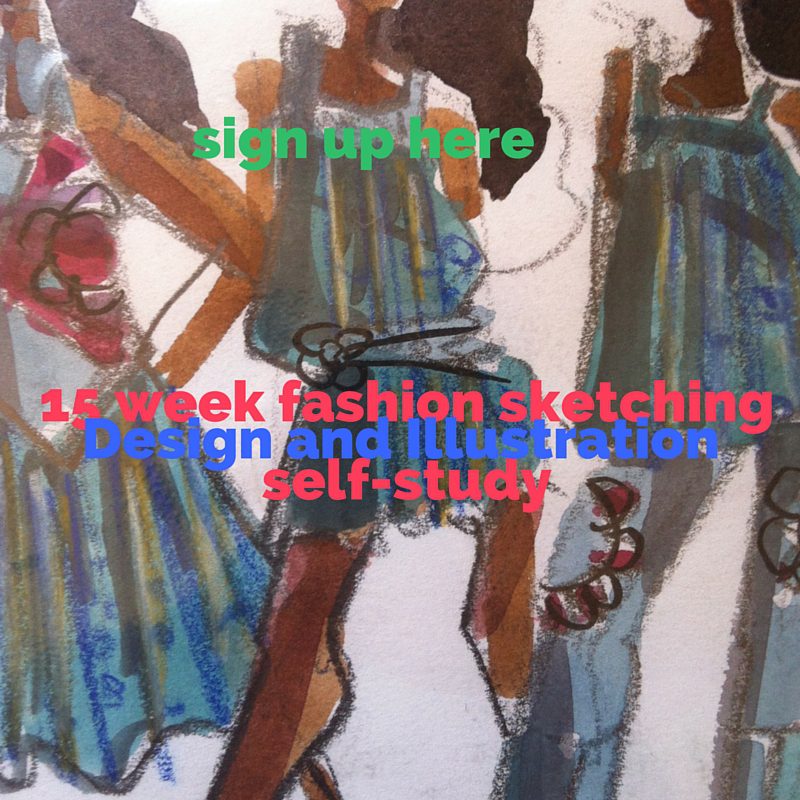 Many Brazilian Fashion Designers are featured in  my book, The Language of Fashion Design…one was a former student of mine at Parsons, Fernanda Yamamoto. She is a FANTASTIC Japanese-Brazilian designer who is so innovative. When she returned to Brazil and before going out with her own major label, she sent me some look books from her position at Alexandre Herchcovitch.
Here are two illustrations I did of looks by Brazilian fashion designer Alexandre Herchcovitch from those look books a few years ago using gouache and pencils.
Other designers in my book who you will also see in this magazine are:
among many, many other incredibly talented and inspiring Brazilian fashion designers.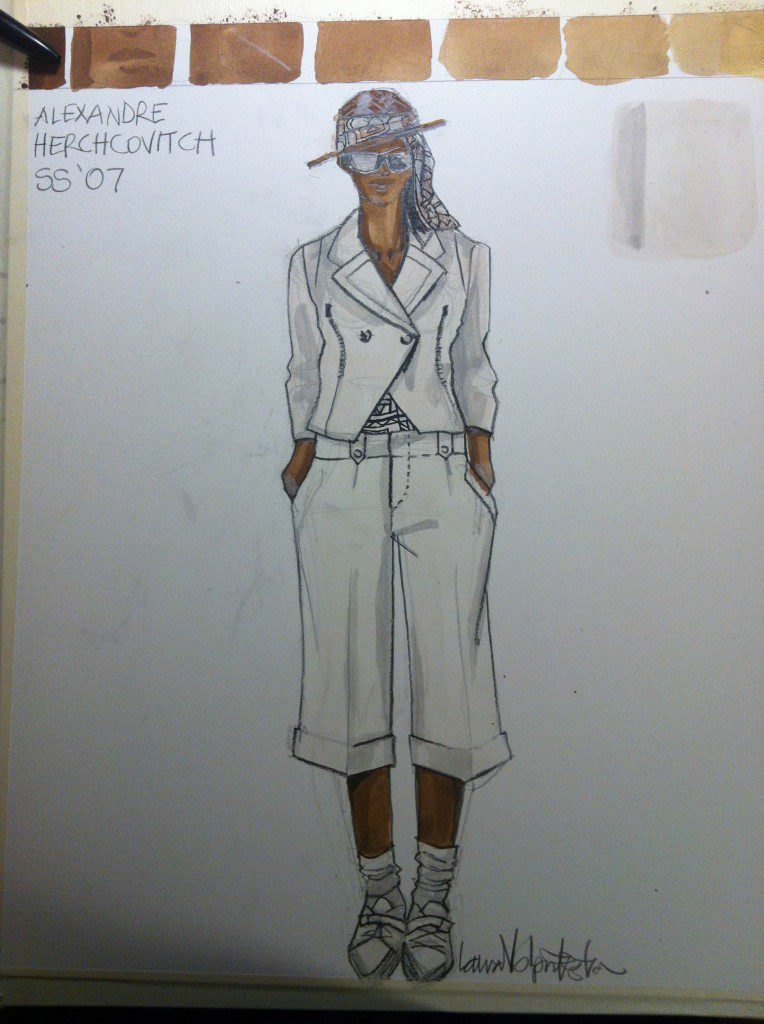 Always remember –Great art and design is made with GREAT LOVE!
TCHAU!!!!!!