I love Brazilian Fashion!!
Hello Fashion Tribalistas!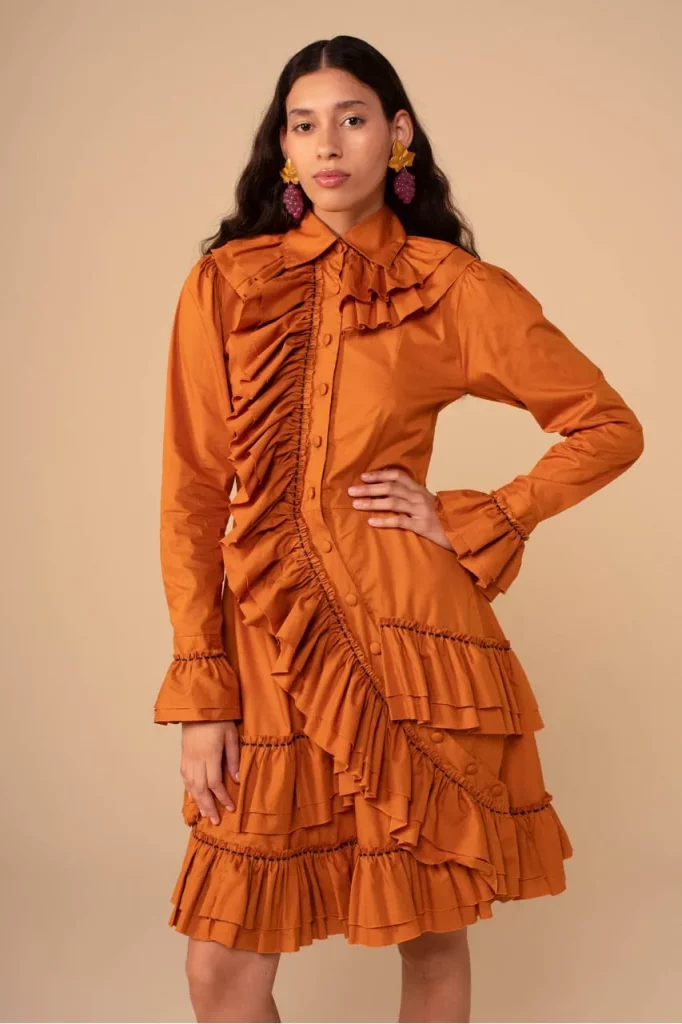 There's a lot I'd like to add to this post in the upcoming week, but I'm totally swamped with my Parsons classes wrapping up and a HUMUNGOUS illustration presentation that I'm working up for designer Catherine Addai-Boadu including full color illustrations and flats for all of the looks for the collection she's designing.
However, I'd like to share with you my latest blog post for my publisher, Rockport. I just want to thank Rockport again for the tremendous opportunity and support in writing and researching my first volume about fashion. I can't wait to do that again! It totally renewed my love for the subject!!! ***********2023 correction: the blog no longer exists*************
The website is called Rock Paper Ink and my column is called Fashion: Global Voices.
This week I chose to review looks from Rio and Sao Paulo as well as Minas' fashion weeks that just wrapped up showing for Autumn Winter 2014.
Each designer features a link below their photo to the runway video of their collection if you'd like to learn more.
I couldn't bear to choose, there are so many great voices in Brazil, (and so many of them not even featured in the fashion weeks) but this will introduce you to some.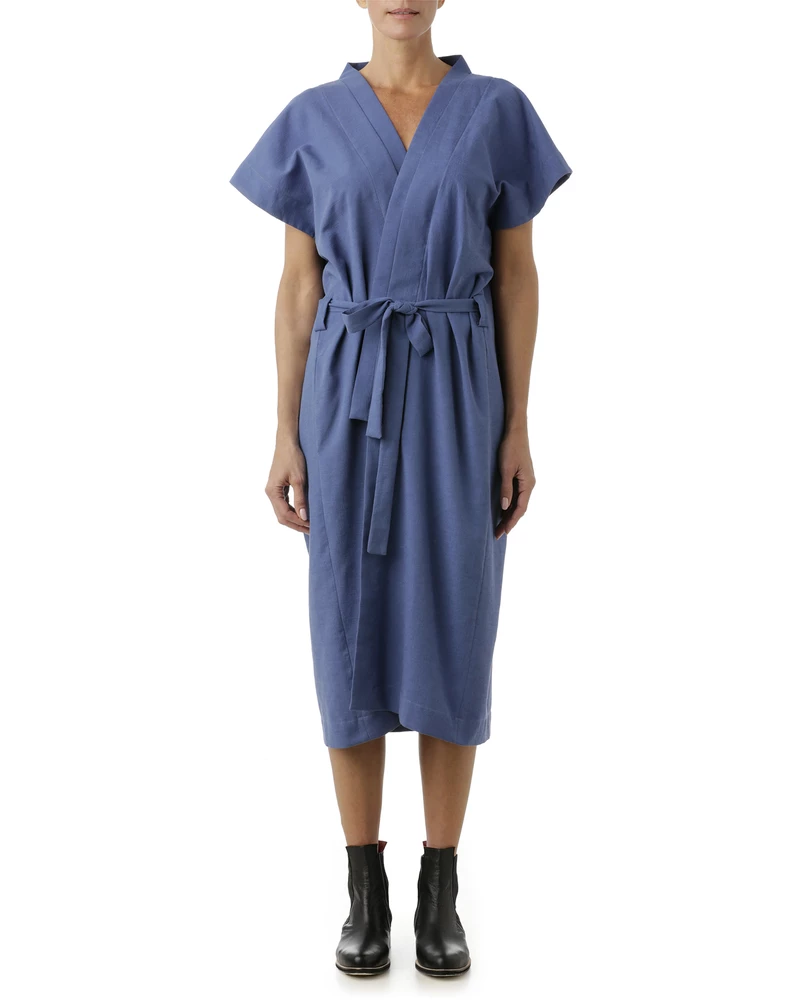 My favorites: Ronaldo Fraga, as you know, and Fernanda Yamamoto, a former student of mine , who i absolutely adore. And Alexandre Herchcovitch…uh-oh, don't get me started! SCROLL DOWN to view a gallery of some key designers.
here's the link to my book on Amazon by the same publisher.
If you want to get busy sketching your own fashion visions, check out my 15 week Fashion Masterclass Series Program!
LOVE YOU!!! ps keep scrolling down to check out some great Brazilian fashion designers!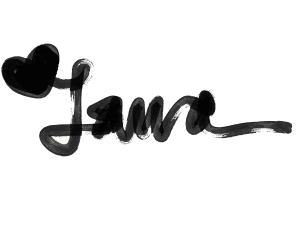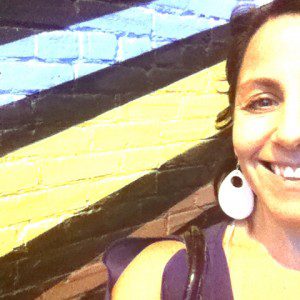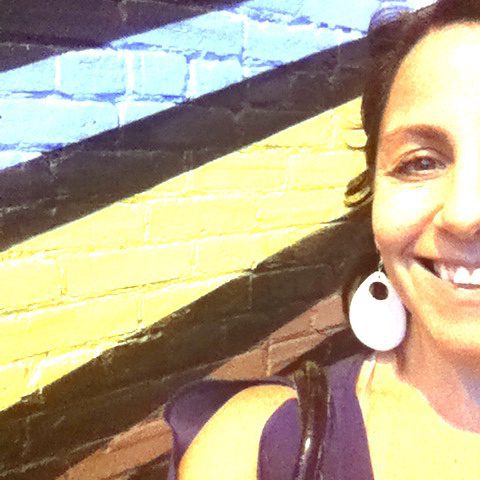 Laura
ps below you'll see more designers
I always love the backstage images best :0))))) Don't you?