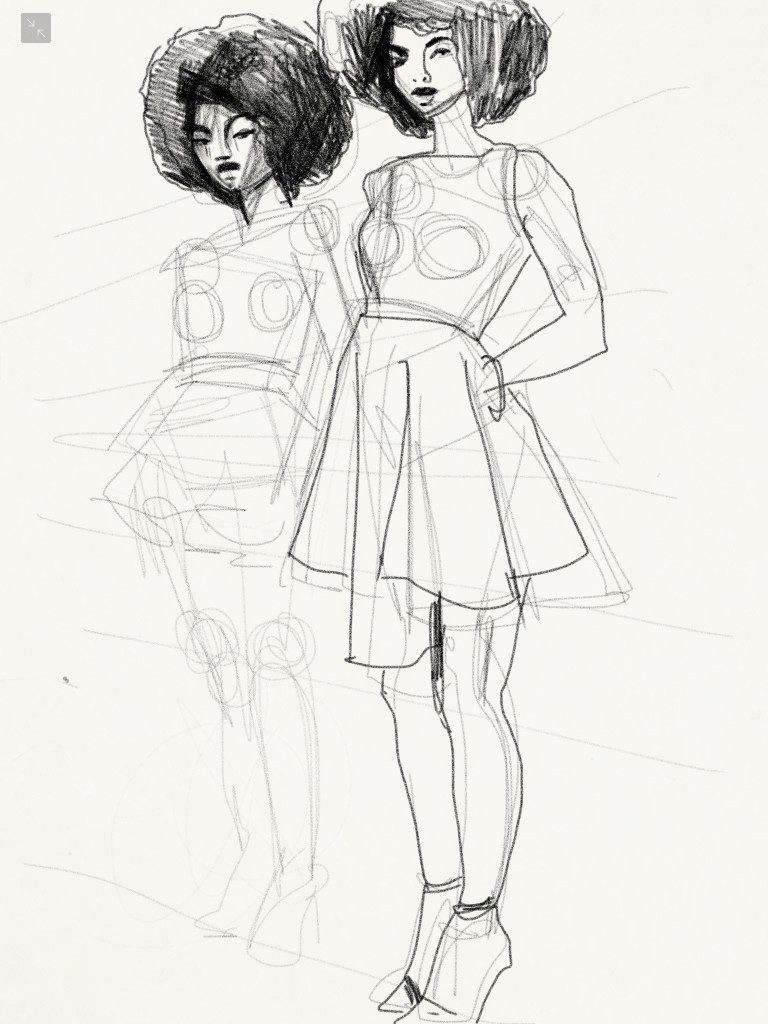 DIGITAL FASHION SKETCHING on iPad….
how did I get from here….. (design on instagram by @by_natacha_baco) Natacha Baco website/ e-shop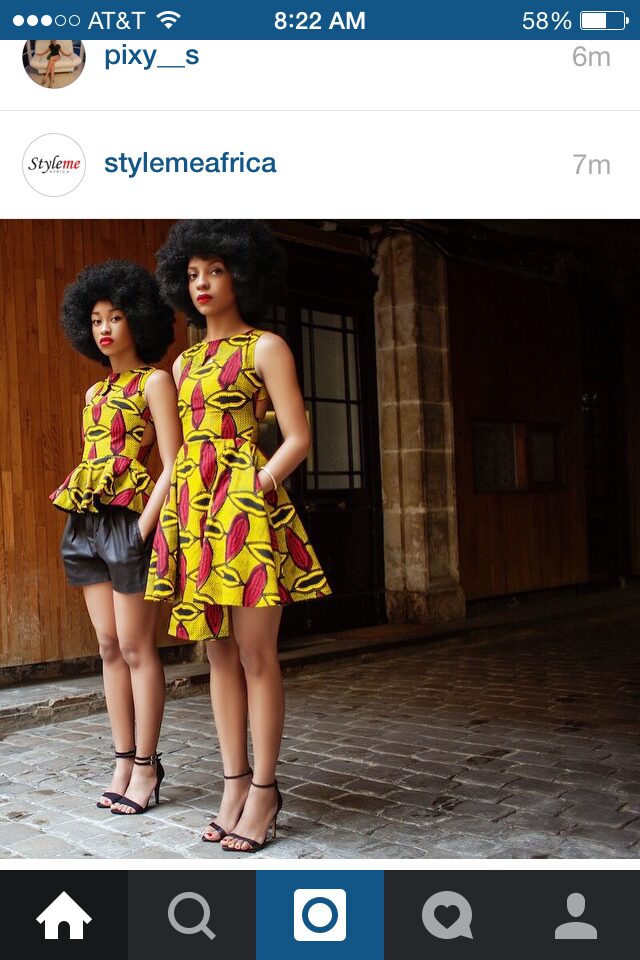 to here….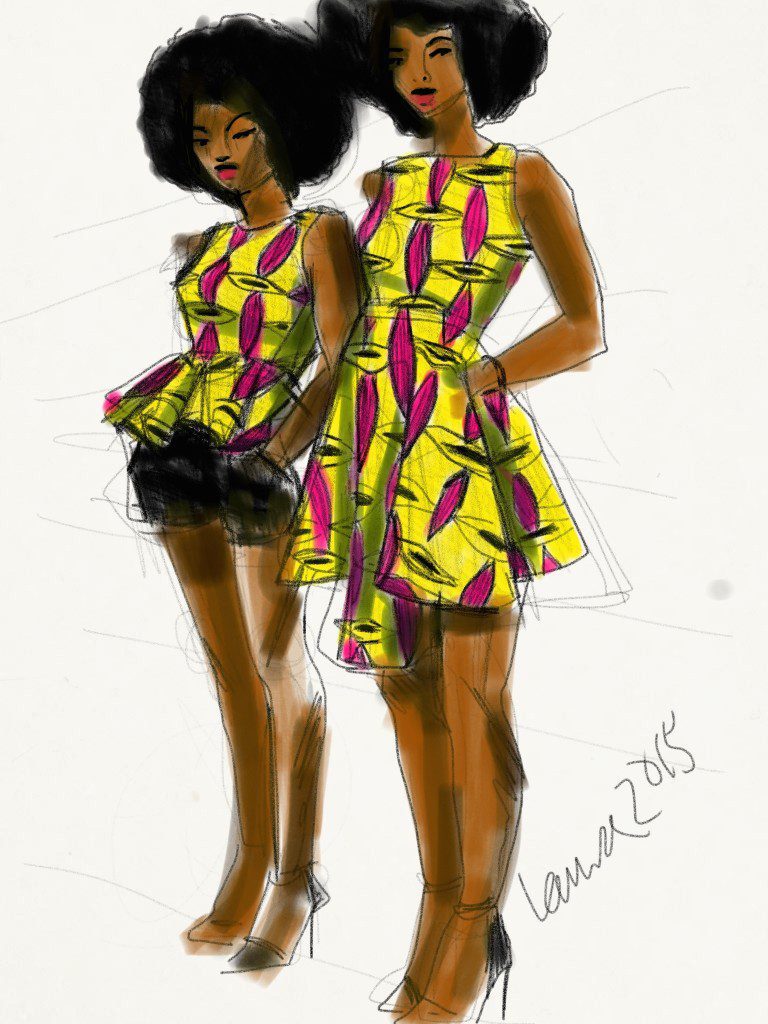 on the iPad?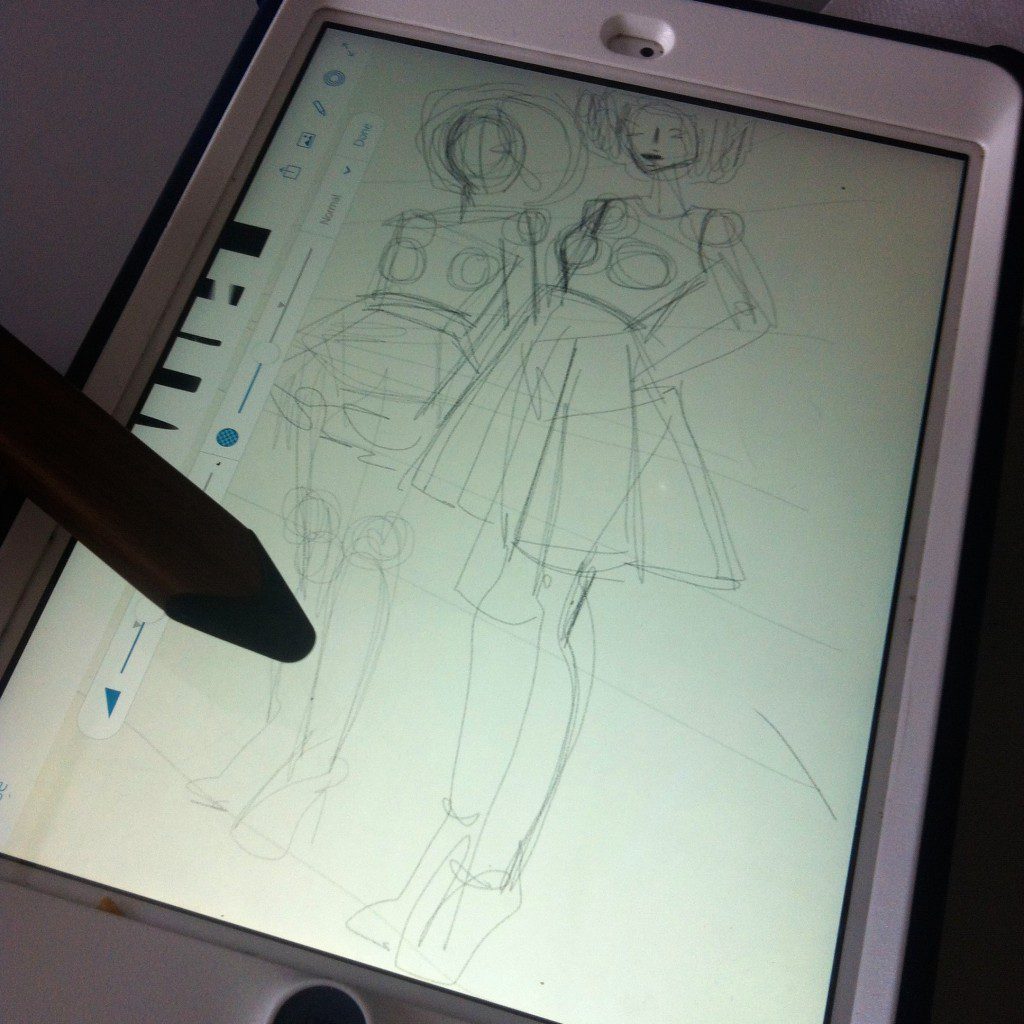 Find out, in the video, above or below!
The actual slideshow with commentary begins at 4minutes, after my introduction. I use pencil, marker, and brush tools to create my illustration.
I used a Pencil by 53 stylus on iPad mini and Adobe Photoshop Sketch app, but a lot of the apps I've been exploring lately have the same capabilities, each with their own flavor. Such as Tayasui Sketches app, MyBrushesPro, Bamboo 53 Paper app.
I love translating everything that I've already done on paper and watercolor into this new, clean , compact setting for fun and convenience. Not to replace tactile work, but as a complement!
To learn more about my fashion illustration and design masterclass series, click here:
LET ME KNOW WHAT YOU THINK IN THE COMMENTS BELOW!!!
Remember to "like" the video if you like it…., and share it if you think it's worth sharing!
Do you have one friend who is also into this stuff?
And,
How do you feel about this whole digital thing, and about fashion illustration?
xxoo,
Laura Volpintesta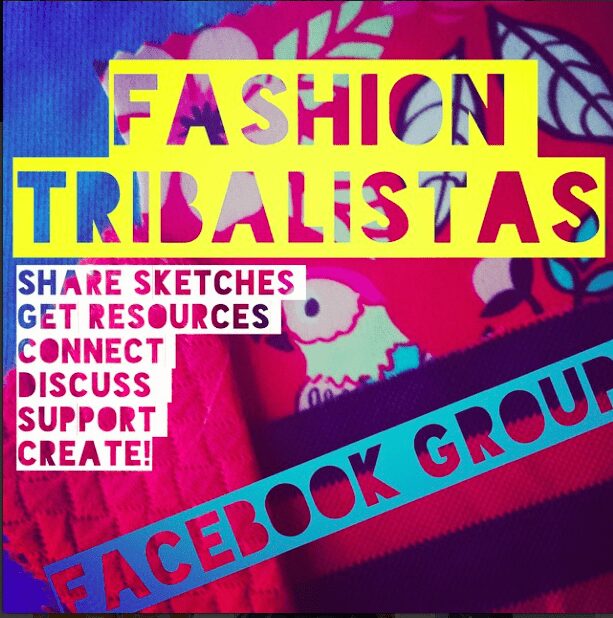 PIN this infographic below!!!