Fashion Illustration Tools for quick fashion illustration and sketching?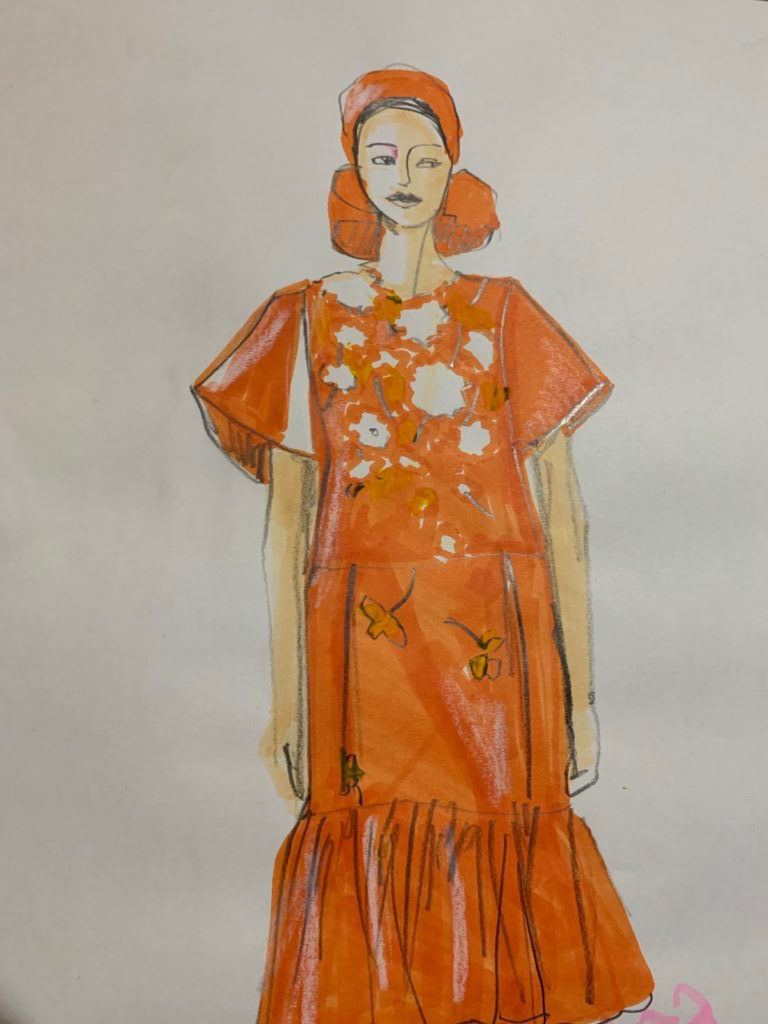 In my weekly Fashion Sketch Groups, we draw for 2 hours straight (does that sound long? ItGOES BY WAY TOO FAST!!!) and usually it's a mix of poses from 30 sec to 1 minute to 3, 10, 15 minutes.
Fashion Illustration Tools: Graphite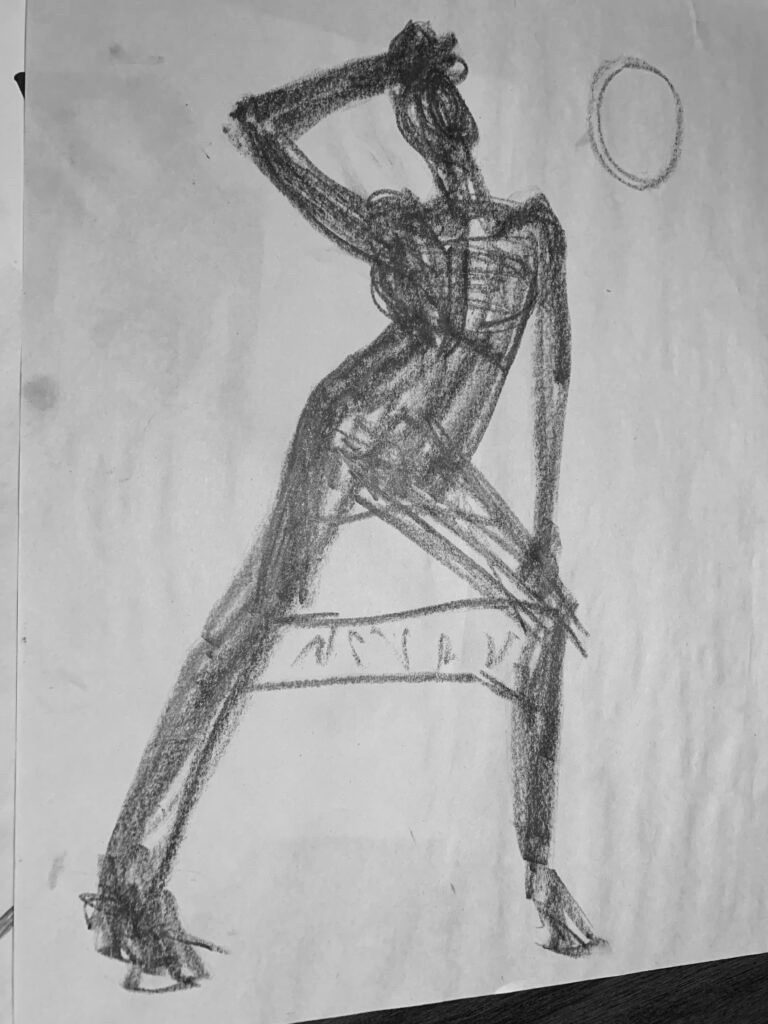 So what kinds of art supplies for fashion illustration can be effective in such tight time constraints as a live (fashion) model drawing class?
Fashion Illustration Tools: Papers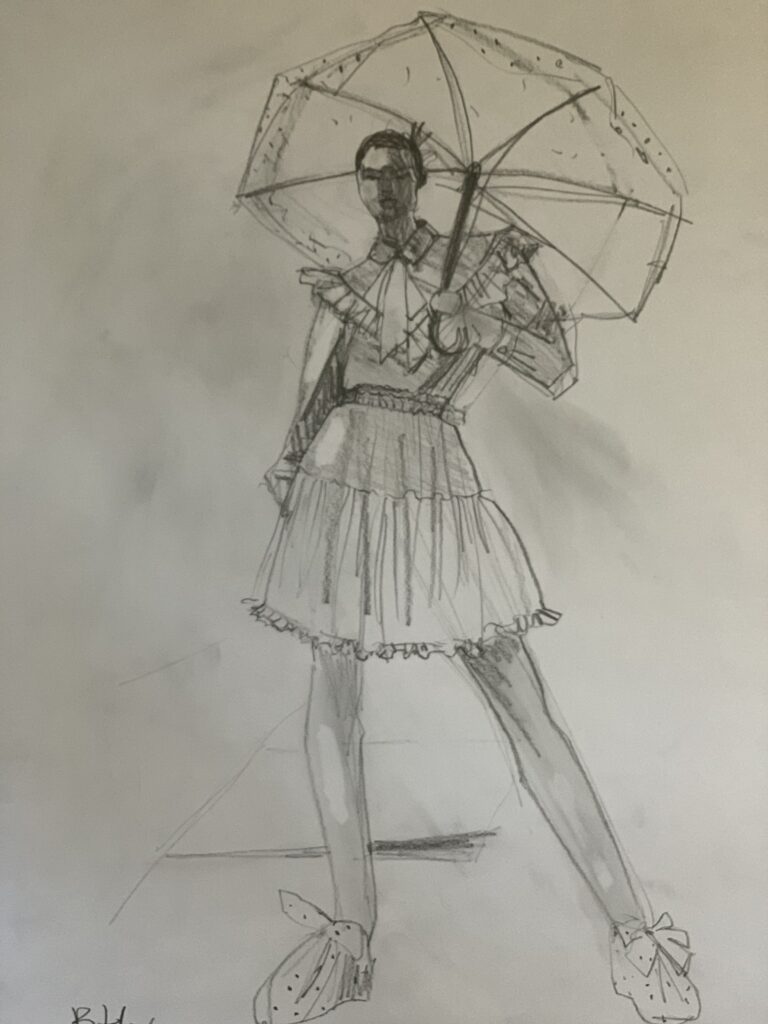 Every fashion sketch you see on this page was done in a single live sketching session just this week!
What other tools did I use? The sketch you see above used graphite on MARKER PAPER which is bright white and rather smooth, while the Ebony pencil sketch below was done on Newsprint paper, which is grayish, porous, and gritty in texture.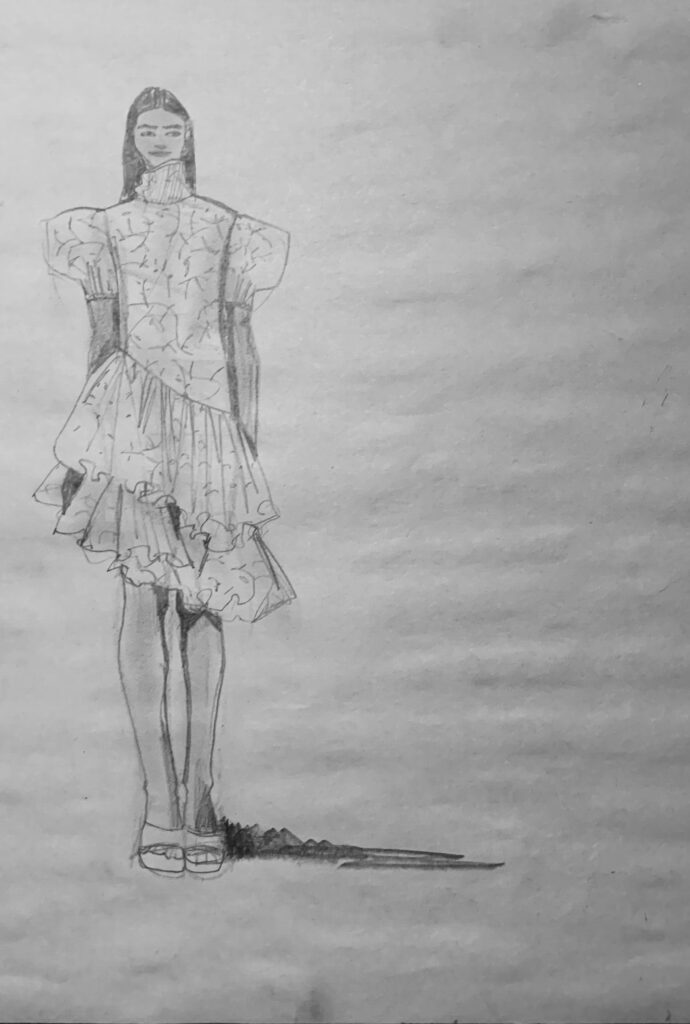 Each paper is also a fashion illustration tool, creating a different effect and quality and each paper works best with particular tools.
Newsprint and marker paper don't like water so much, the wrinkle up with wet media. Newsprint love chalk, charcoal, oil pastels…. Marker paper of course loves alcohol AND/ or water based marker, but also if it has a vellum surface, takes GORGEOUSLY to pencils, colored pencils, oil pastels, etc. Both also respond to smudging which adds another whole range of expression to your fashion illustration!
Fashion Illustration tools: Markers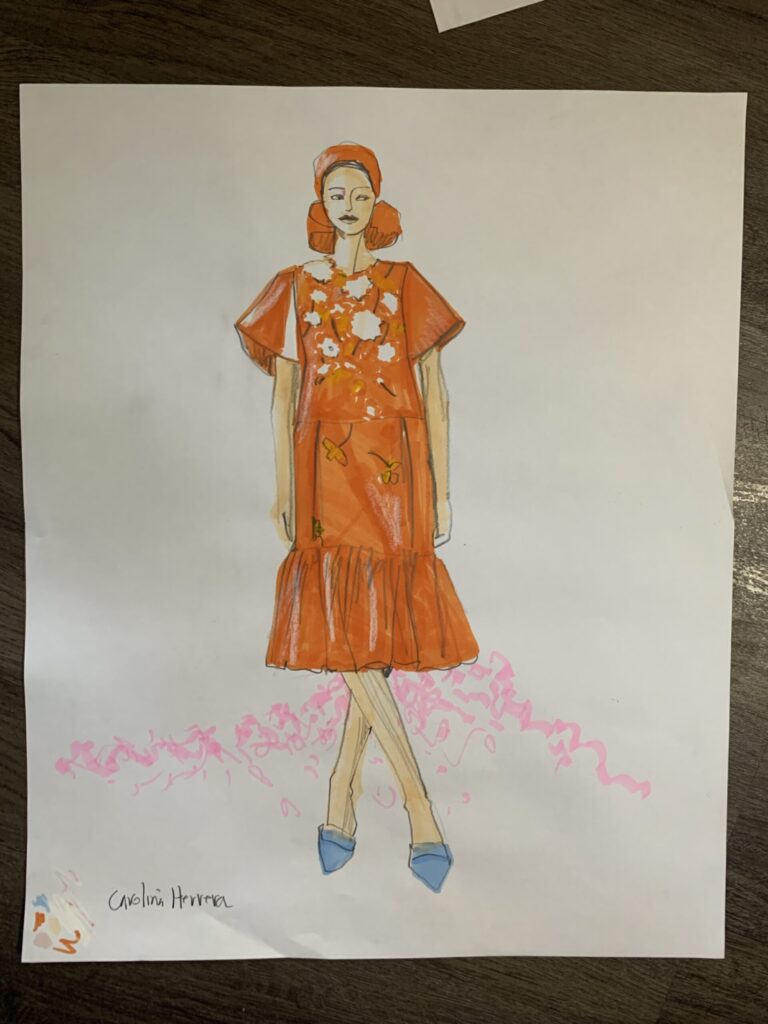 Regarding markers as a fashion illustration tool, you'll be a lot happier (and so will your markers) using marker paper.
I used to stay away from marker paper because it is so bright white and so thin and sheer, but finally decided I enjoy the sheerness when I'm using tracing as part of my process. For example it can be wonderful to do an "under sketch" where you work out the "map" of your drawing- and then Lay a clean sheet over that framework —to do your clean finished fashion illustration.
Another benefit of marker paper is that it isn't very porous. So it doesn't suck up the fluid of your marker – which dries it up quickly . It also won't bleed through (hurrah!)
Finally, marker paper works great for all kinds of markers: paint markers, brush tips, fine lines, chisel tips, alcohol and pigment markers, water soluble/ watercolor markers.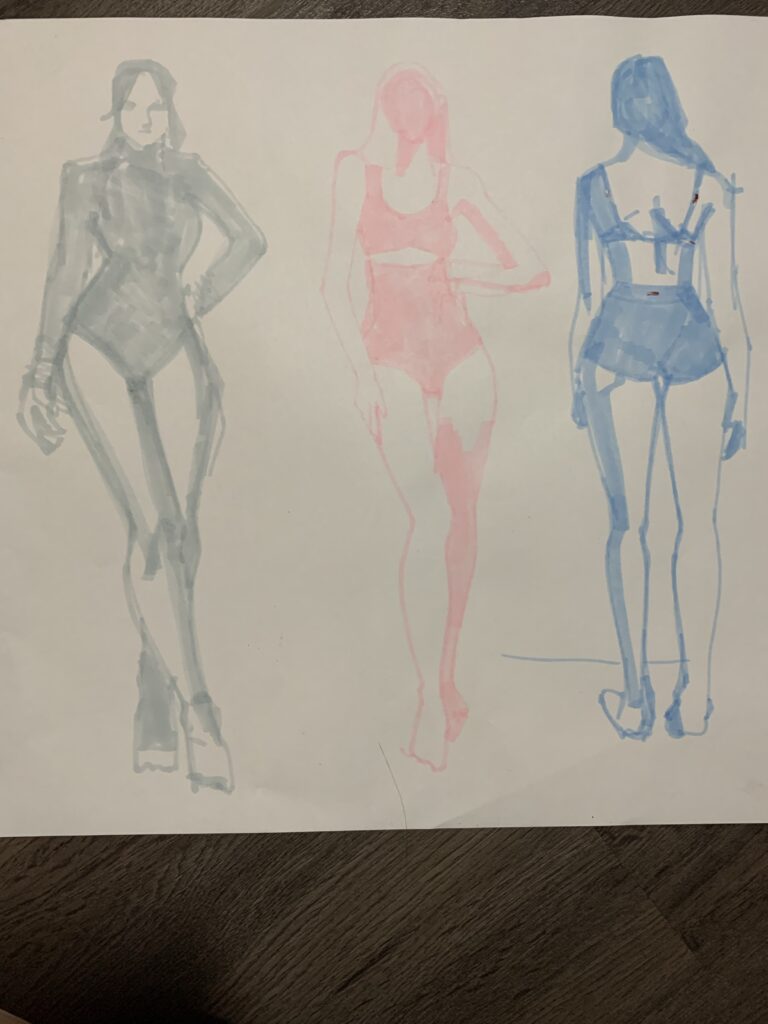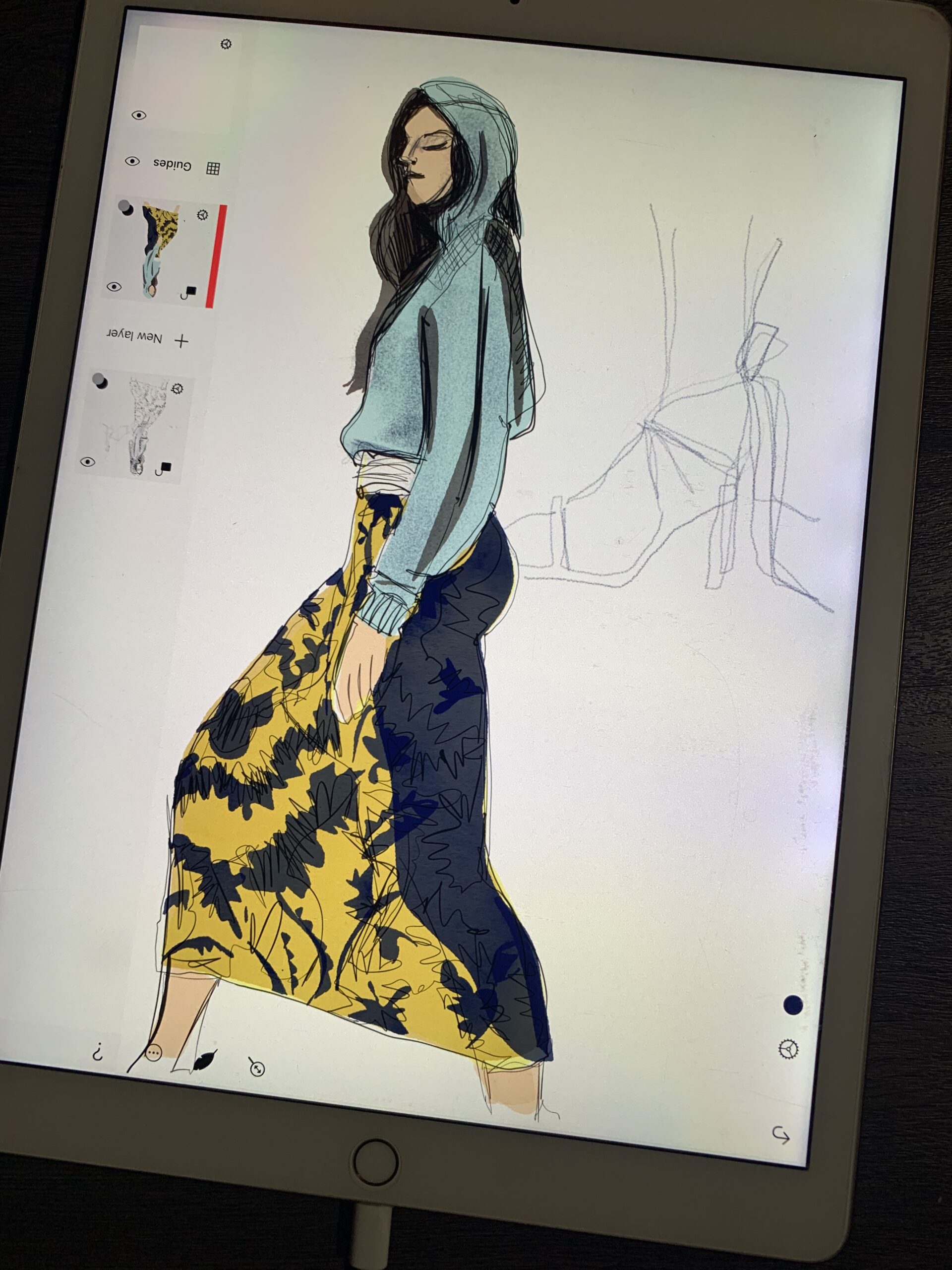 Fashion Illustration Tools: IPad/ tablet
I almost forgot to mention that in this same session I also used my iPad for one of my illustrations- including a brush pen tool, flat watercolor tool, and pencil. These images show the watercolor only, the pen only (a separate layer) and finally both layers.
Note: When I drew the illustration, I told myself as an exercise that I would not lift my pen off of the page … I drew with a continuous line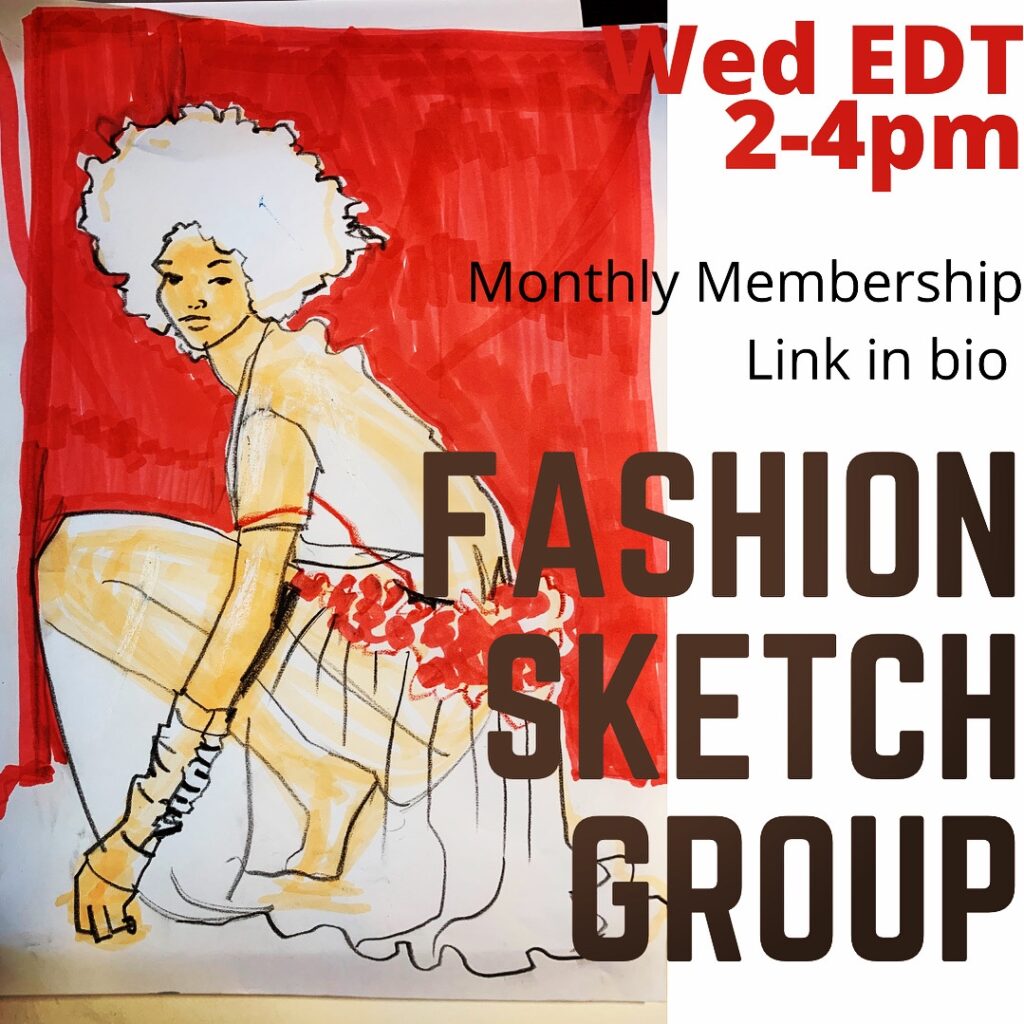 I hope this post informs you to the point of inspiration, to caress yourself in joyful flow in the art and craft of fashion illustration and design!!
See you in class???
Love, Laura