Fashion Design:
The Language of Fashion Design is a book I wrote that was released in February 2014 on Rockport Publishers.  It was a unique and challenging experience, that I was afraid to take on at first…. and I'm now so glad that I did! I'm also proud and happy to see that it's been translated into several languages!
I would love to get some more reviews over on Amazon.com. If you have the book, I'd love to hear your feedback over there!
This link shows the review by the Library Journal and the publisher's description of the book.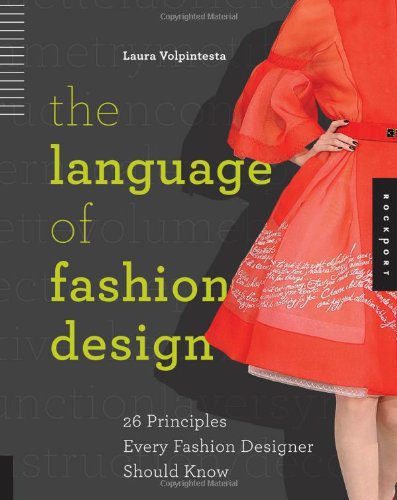 I've decided to start sharing during my broadcasts on Periscope more and more about the book by doing some live readings and interspersing my story and thoughts along with the text and the images!
In Part One, you'll hear me talk about how I got started writing the book, how I found the courage to take on the task with a one-year old baby as a single mom of three, and get to hear me read the intro and find out how I found my angle and perspective for the book.

I hope you'll enjoy, and I'd love to hear your thoughts as you join into the conversation below!
Also, as a reminder, you might enjoy my youtube video about 9 of my favorite fashion books.
Why do I recommend them? As a teacher, student, and practicing designer, I'll let you know exactly why I love these books and how you can use them to go deeper in your fashion practice and study!
I've been teaching fashion design and Illustration/ Portfolio/ Model Drawing at Parsons the New School for Design (where I graduated in 1995) since 1997…. I started out teaching Patternmaking, draping, and sewing, and after 4 years started teaching design, model drawing, and illustration classes that I still teach today.
I also created Parsons' very first online course for fashion design in 2008, which still runs today!
Now I teach women and men all over the globe the same skills at their own pace and in their own space in Fashion Illustration Tribe's 15 week Fashion Semester Course– I believe learning in a kind and supportive, creative and professional environment promotes a new environment for fashion designers to create outside of a sweat-shop mentality.
Beautiful design is always kind.
Here is another book about fashion design I co-authored: The Fashion Design Specification and Reference Manual.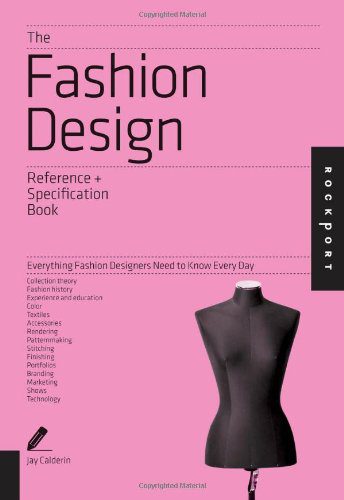 Have you ever wanted to write a book? What would you want to write about? why? Share in the comments below!!