Dive into a intensive fashion design course online in 12 weeks.
With an upbeat,  veteran fashion illustration and design instructor with 25 years experience teaching fashion design at Parsons in NYC.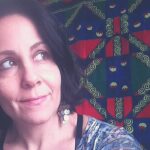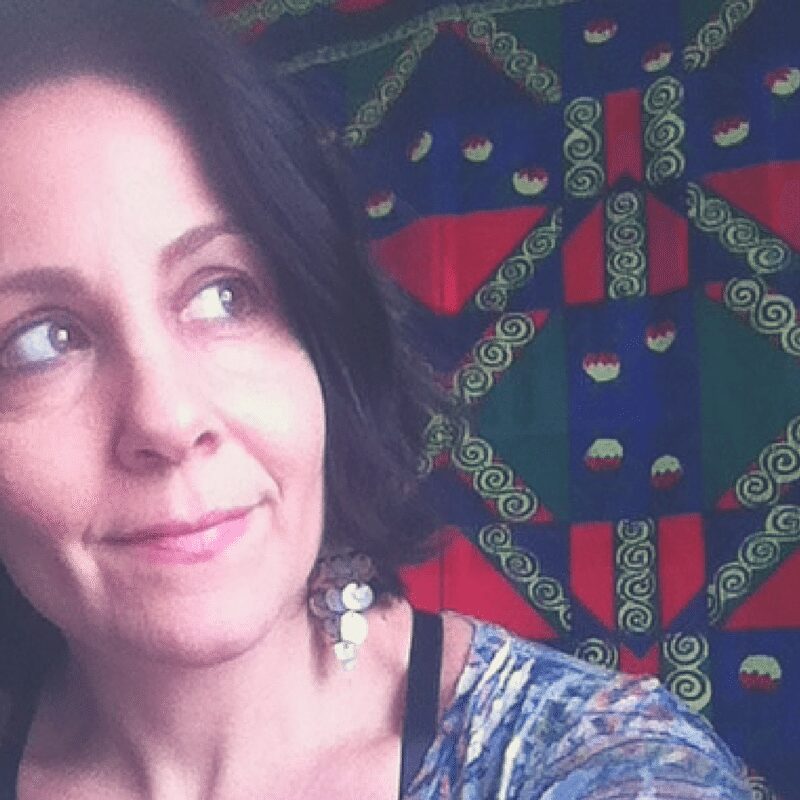 YOU CAN DO THIS!
WHAT IF you could sketch bodies with ease, and control the expression, size and shape the way YOU wanted?
WHAT IF you could draw volume, seams, gathers, darts, flares, ruffles, pleats, zippers, etc…… so they make sense?
WHAT IF you created a portfolio: a collection of sketches and illustrations that were originally YOURS to share?
WHAT IF you connected with  like-minded friends around the world who were also designing, and gave each other feedback?
WHAT IF that community gave you a sense of what your strengths were and how unique your own message was?
WHAT IF you got linked up with communities, resources, and references that expanded and deepened your designs and art?
WHAT IF you weren't graded or going into great debt, but rather learning from sheer motivation and the thrill of fashion?
WHAT IF you learned in an encouraging environment that made you realize that you could do what you feared you couldn't?
WHAT IF YOU COULD LEARN WHAT THE BEST SCHOOLS OUT THERE ARE TEACHING,
RIGHT FROM HOME???? And have access to your teacher?
Well, you actually can…….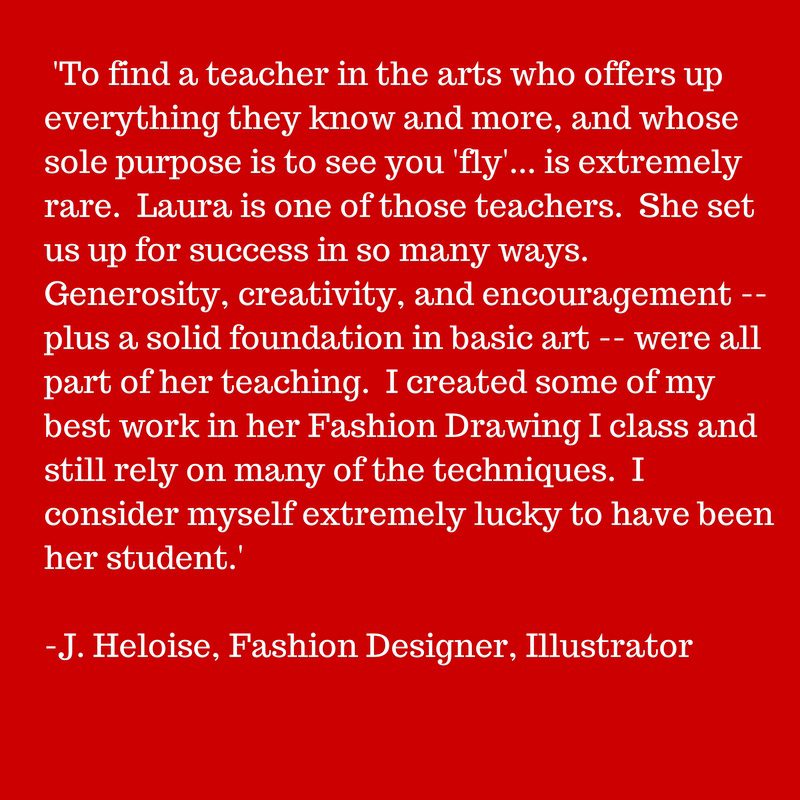 Tap into the joy of expression and celebration of fashion for women with a global, diverse approach that celebrates women and our lives, everywhere.
An  hour of videos per week.
Here's what you'll LEARN:
+Projects.
+Exercises.  +Continuous membership area
+Vibrant community. Peer and instructor (yeah, that's me) feedback to guide you and encourage you
+Model drawing
Fashion detail technical drawing
Learn REAL methods for building bodies so that you can build all body types, including your own, for different projects.
"Learn to see" in a new way.
Learn to draw and paint fashion, create fashion art, and build your portfolio.
Gouache and colored pencils methods
Rendering and recreating  textures and patterns, color matching, prints.
Creative projects.
Designing a collection, presenting a design sketches around a theme of your choice.
Research (translation: look up great references and inspirations. Dig deeper)
Photograph or scan your images to share with the class.
Comment on your peers. Share resources, express your voice, join the TRIBE!
I am so proud of what I've created here. And you will feel so proud of your portfolio of projects when you complete your study here.
PLUS: additional free events, blog articles, and videos!
Check out our matching scholarship program for single moms and youth.
I'm so excited to free fashion.
Let's be sustainable, original, ethical, visual, tactile, non-conventional or traditional, it's up to you how you approach it, and its up to me to give you everything you need and more to be expressing yourself in fashion.
But let's SERVE with our work and put our SOULS and SELVES into it.
Fashion needs INSPIRED voices!
Fashion and doll-making are ancient arts that go back to the beginning of time.
Fashion isn't dictated by VOGUE, fashion is created by each one of us.
Find your voice here, share it, and watch your dreams unfurl!
SIGN UP HERE for 15 week coaching package
Love,
Laura