This summer during the Freedom Fashion launch,  Fashion Design Infusion Course was born.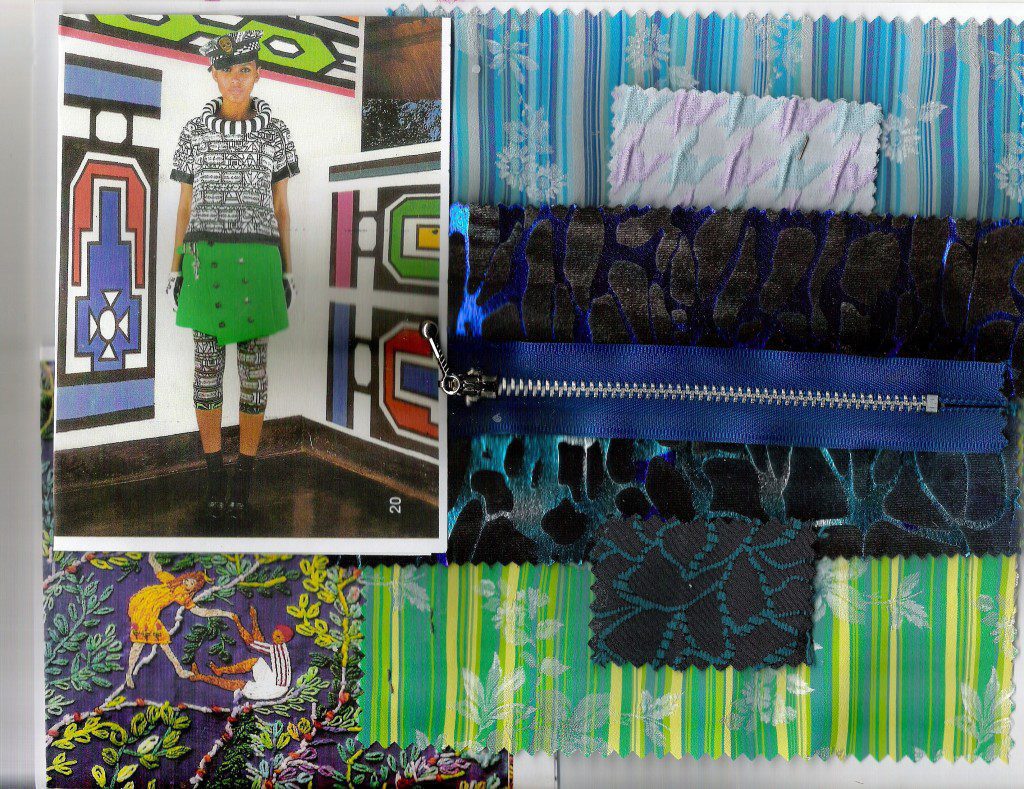 How do you take design inspiration and translate it into fabrics? 
How do you take fabrics and translate them into gouache sketches ? How do you draw models and figures that resemble your target customer? How do you dress them and take a single idea and translate it into a collection of pieces? How do you quick sketch, how do you edit your sketches/croquis? How do you manipulate gouache, how do you use basic digital tools to illustrate if you don't want to use gouache? ALL OF THIS AND MORE are covered in FASHION DESIGN INFUSION online fashion design course.