Fashion Figure Sketching
HELLO LOVES!!!!
The model images are at the bottom of the page. Much thanks to Shutterstock on this one! I discovered them when I was researching and purchasing images for my book.
These are super-skinny and tall, and that isn't necessarily my preference, but this set has very easily identifiable movement with the upper and lower body blocks, as well as strong lighting to show the three-dimensional form and shading references.
If you don't like them, there's more!
CHECK OUT MY PINTEREST BOARD of head to toe, posed beautiful models of all body types for fashion sketching!!!!!
I also have a plus-size page of models for sketching right here on the blog!
It is absolutely chock-full of models to sketch from. I'd rather send you there than use images here that I don't OWN copyright to.
You can join also join in and share your sketches and give and get great feedback in our super-positive-creative Facebook group: Fashion Tribalistas. Just click "join" in the closed group, and I'll add you in!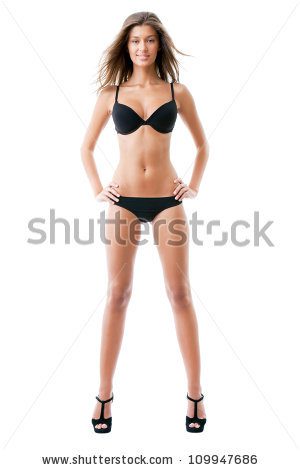 To learn how to draw and customize a straight, standing model like this one at the left, SUBSCRIBE today to my website and get free access to my Step One: Model Drawing and Art Supplies Fashion Masterclass.! It will teach you just that through videos, downloadable tools and discussion areas!
Follow me today on Pinterest! My Pinterest boards devoted to models for sketching to help you, they have a diverse range of styles and sizes all standing, with good lighting, simple clothing that shows the body's anatomy, and dynamic poses.! I have other boards devoted to various fashion garment details and categories useful for study and sketching from.
Fashion students love live model drawing classes… and I love teaching them! In the online learning environment, we substitute live models with great photography full of lighting, texture, and attitude!
However, remember that you want to use figures that are entirely visible from head to toe. DON:T use cropped figures where you can't see the feet!! NOT for your initial figure studies. Also, don't draw clothes yet. Look for lingerie, swimwear so you can see all body components :0).
I did include some tight clothes too so that you can see the body but play with clothing a bit more.
REMEMBER you can always infuse the model with your own style!!!!
I can help you in my online Fashion Masterclass Series of courses or complete coached program, – visit the courses tab in my website header menu to choose the course that begines YOUR journe– for a deeper exploration of the whole FASHION kit-and -caboodle: sketching models, drawing, mixing and painting color, rendering textures and fabrics, proportions, and construction details while designing and presenting your own fashion lines! What an awesome journey it is!
Sunshine and you-shine,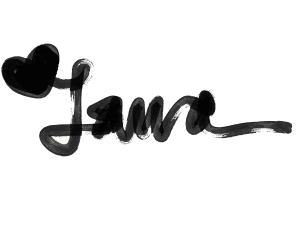 Laura