Ah, it's irresistible.
There's something that happens around December.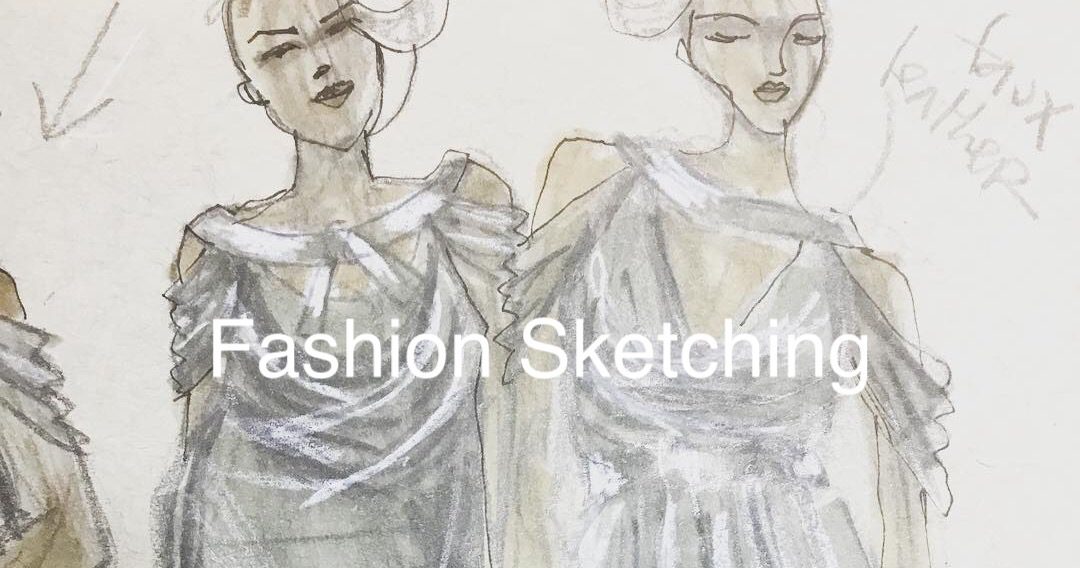 In so many ways. From sweater knits (my most recent posts/ free training)
To twinkly, shiny, sparkly, sheer, ruffled, feathered, taffetta (or however YOU see it),
Festive party wear. From the month of December till New Year's eve, we FINALLY get an opportunity to push fashion a little further.
We get to wear things we don't usually get to wear and infuse them with a special kind of magic.
We get ideas this time of year that we don't get the rest of the year.
In 20 years of fashion design teaching, I've always noticed how certain students are strictly eveningwear and bridal design focused.
Other fashion students
Like to create separates for evening using special fabrics, or create a portofolio that includes just one eveningwear group to round out their voice. But eveningwear isn't everybody's thing.
How about YOU?
WHAT WOULD YOU say in eveningwear holiday fashion design sketching???
Holiday time can get so heady, and the good thing about that is that it can fire us up to do things we don't do in other areas of our life, too!
Like try our hand at Eveningwear design illustration, hone our style, explore our voice and art supplies, and zero on the details and textures that make
Eveningwear holiday fashion design….
And formal fashion, or club/ party fashion…SO FUN!!
From classic to playful techniques, find YOUR perfect fit!
(I sketched the one below in INSTAGRAM STORIES over a photo of a figure template.
SEE??
FUN, RIGHT?)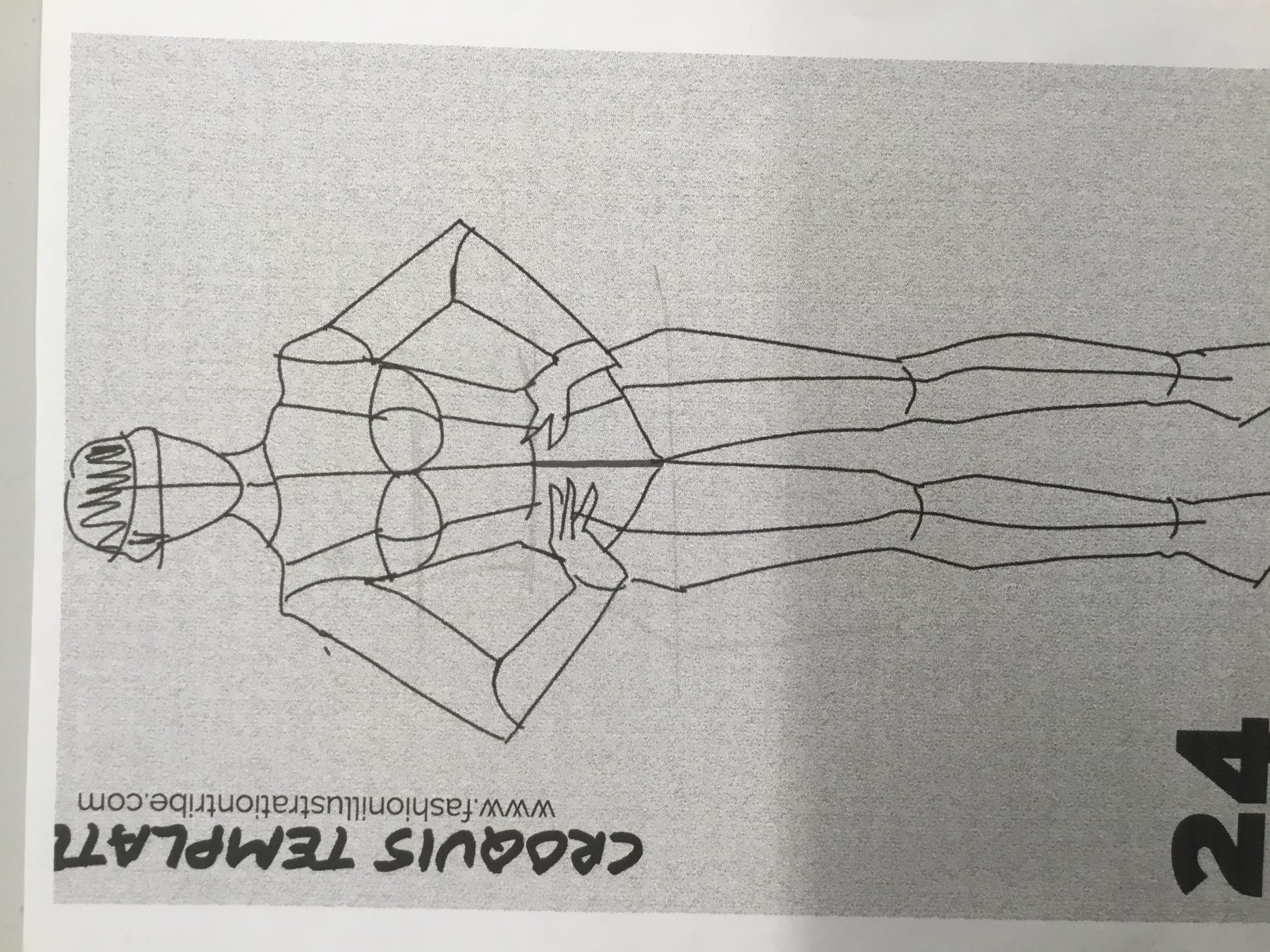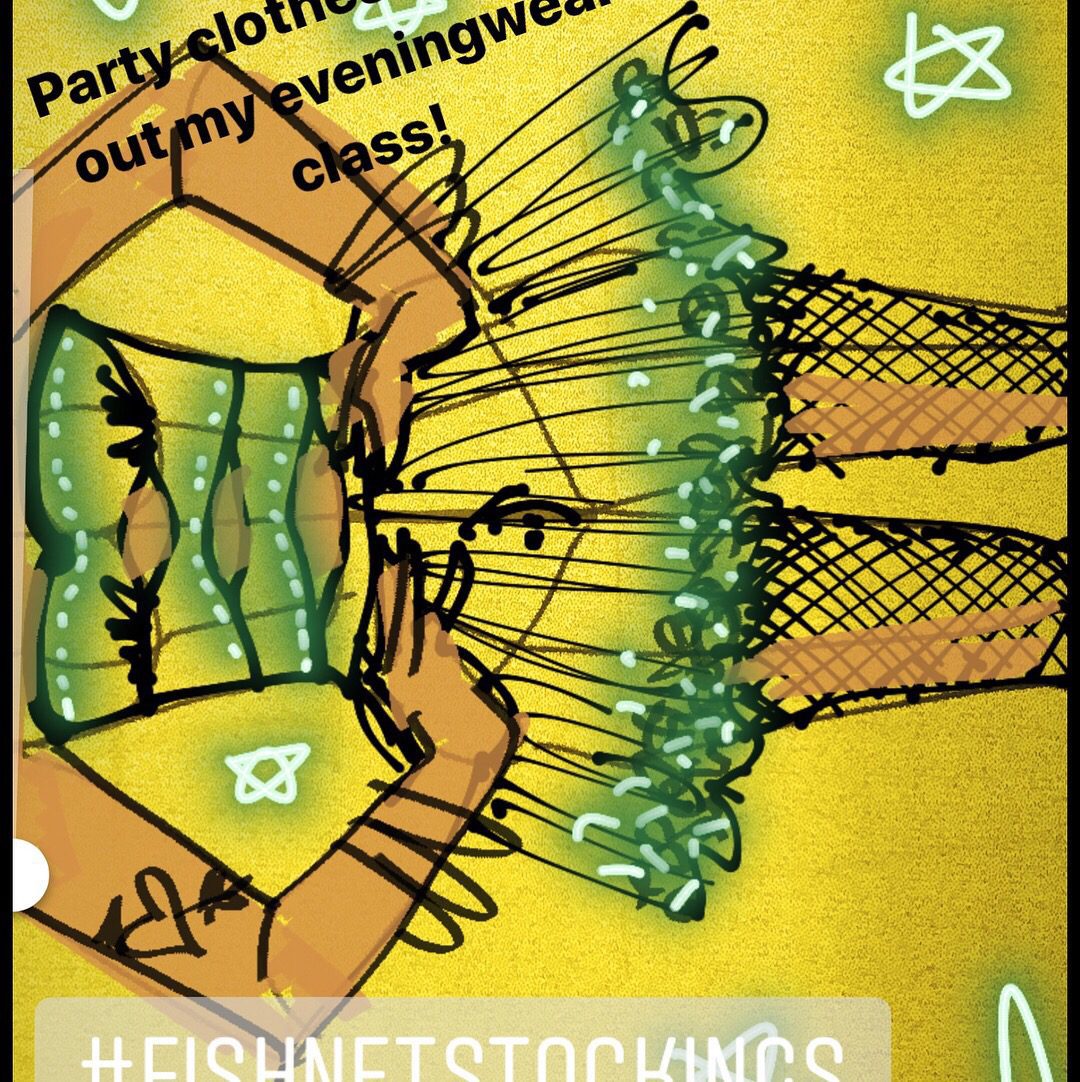 HERE"S THE DEAL
Learn sparkle, shine, silhouette.
Did you know the effect of metallic, sequins, satin shine or sheer mesh is all about "light" and "dark" contrast ??
Learn how to do it with gouache, with markers, with a digital device, with a pencil and flats.
Get bonus resources too, and access to guidance, feedback, and answers to your pressing questions.
How to get deep shadows?
Iridescence? Sheer?
How to draw draping and silhouettes for gowns?
Want to understand better about "eveningwear" fabrics?
It doesn't matter if you are traditional or non-traditional…because my courses are about YOUR VOICE being FREE.
How to start with an idea and "run with it….." in the most easy and creative way for YOU?
What if you want to design agroup of dresses that work together as a
holiday eveningwear fashion design collection,
and then pick your favorite?
USE THE COUPON AT CHECKOUT: "LET IT SHINE"
In the eveningwear holiday design sketches below, you'll see
GOUACHE fashion art
DIGITAL DEVICE freehand fashion drawings
PENCIL fashion croquis
Whether your focus is design
Or simply the drama of creating fashion art that captures the mood, texture, or details,
This is a course that is going to get you creating and trying new things.
Scroll down for examples.
Making is everything!
NOW's your TIME.
Catch the holiday coupon– my gift to you– and to yourself.
Take action to dig into your creativity.
COUPON CODE IS
"LETITSHINE" use it at checkout for your discount.
JOIN FABRIC AND FLOW ONLINE COURSE TODAY!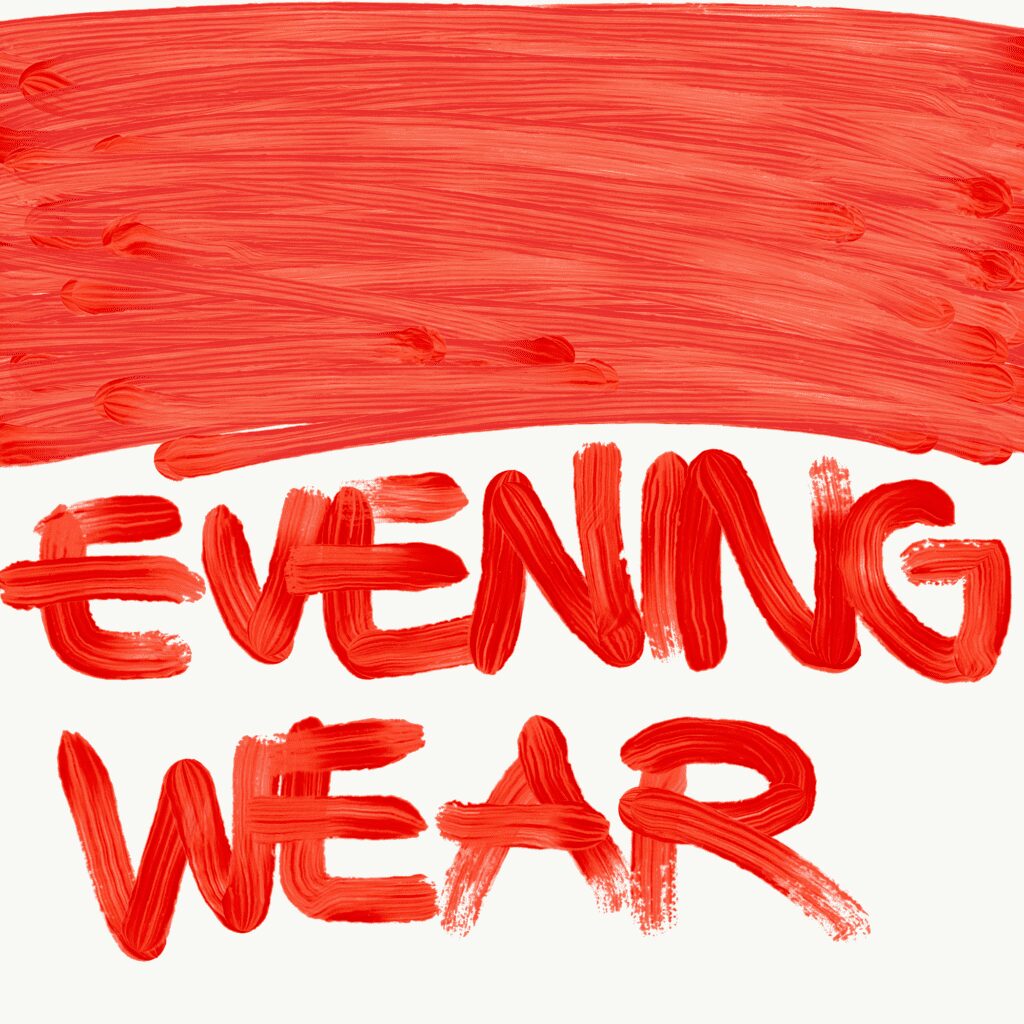 Love,
Laura