SCROLL DOWN for the Fashion Model Drawing SESSION VIDEO!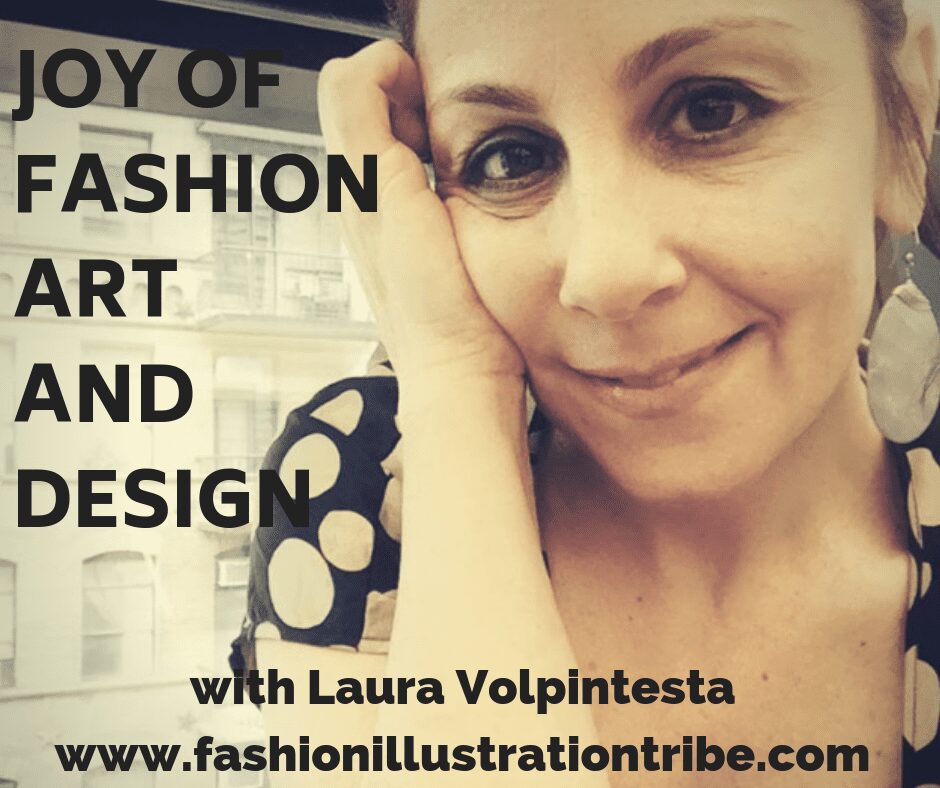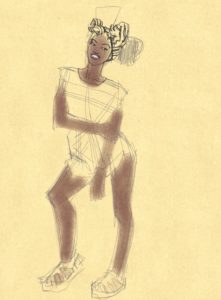 HEYYYYY ARE YOU READY TO MODEL SKETCH?
This is an exciting resource page for anyone who can't get to a live fashion  model drawing session.for life drawing or fashion illustration.
SCROLL DOWN for the fashion model drawing session video for all sizes!
The video features  standing poses, gathered from various sources online 
so that you can have timed poses (allow the poses to be worked quickly as warmups to capture the ESSENCE of the pose!!!!!  
Ilike we do in my Model Magic online bootcamp course program.
As you get into the model drawing process,…
 Allow yourself to be easy and flowy without over-thinking!!!)
ALLOW YOURSELF the freedom also to pause the video and enjoy and go deeper on a single pose. 
LISTEN TO YOURSELF and your intuition will tell you if that feels right.
Always listen to yourself….. unless what you're hearing is critical, negative, nagging.
Quick poses are designed to NOT GIVE THAT VOICE TIME to invade your drawing practice!
Bring a spirit of play, of love, and know that the longer you sit in the session, you'll get more "warmed up" and relaxed.
This is just one of the model session videos that come with FREEDOM FASHION and with MODEL MAGIC online course.
You'll notice I put a soundtrack to the video.
LET THE MUSIC FILL you with feeling. Notice the mood and spirit of each song and notice how that makes you want to approach a drawing differently, with a different energy or style.
This is about learning techniques but not as much as learning about your SELF in the process!
Here we are: for skill and self expression.
PRO TIP:
Notice the thumbnail says "stand up"
Standing while you draw puts you in a position where you dominate your page, and not the opposite!
Also, standing keeps your energy in your whole body flowing (especially with music).
Ideally, though, use an angled and high table, hunching over a low flat table because you are standing won't help. 
a 45 degree angle is wonderful.
REMEMBER to draw wtih your arm, not just your fingers. Let your arm sweep with the movements.
Begin your drawing by capturing the entire pose in a single flowing line.
TRY THAT! 
LOVE YOU MUCH!
Laura
Share your results with us in the Fashion Tribalistas FAcebook group!
HERE'S YOUR FIGURE DRAWING PRACTICE REEL for study: