Fashion Design Sketching LIVE!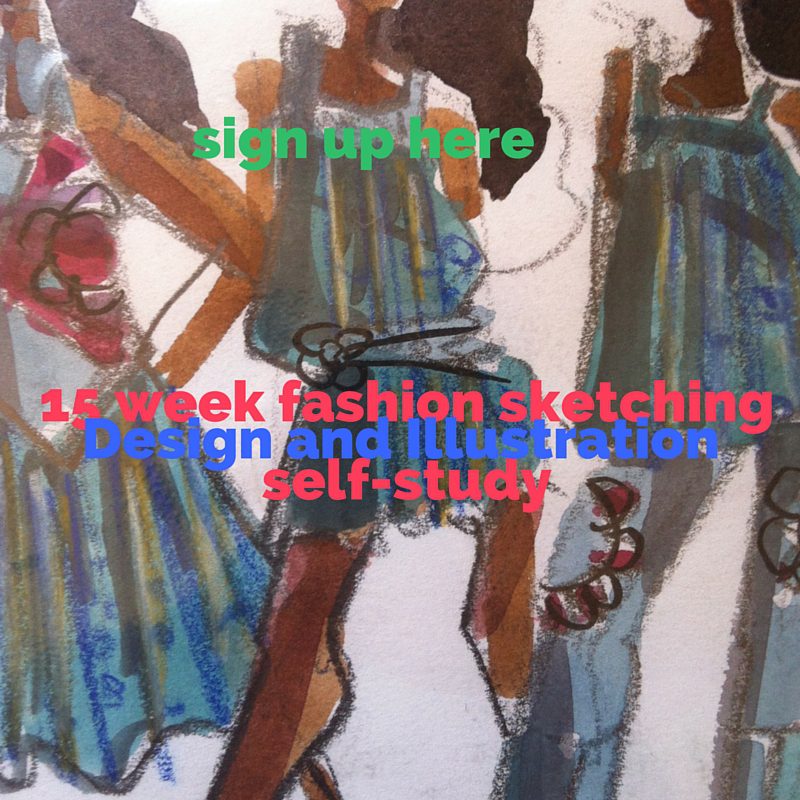 Are you curious about fashion design sketching?  I've been teaching since 1997 and love it with all my heart.  I'm also a Periscope Educator and was so happy to be nominated this month for a Periaward for Best Educator on Facebook!
Here is one of my videos from a Periscope Livestream (I'm periscope.tv/lvolpintesta )
Where you'll see me sketch models from SCRATCH on the page in a variety of poses, then live and freestyle design clothes right onto them from my imagination, using pencil and including collars, gathers, pockets, and various details.
I'll even take you to the second step where I start adding skin tone to the drawings using gouache watercolors and my favorite brush.
Get my favorite recipe for mixing skin tones with gouache for fashion illustrations…
Get my paint and brush recommendations- affordable yet fabulous….
Witness the magic of watching the blank sketchbook page become filled with figures and a collection of dresses…
Watch me build each posed figure from scratch and get all of my insights as I do it!
Listen careful because I"m always sharing as many fashion Illustration tips as I can while I show you what I'm doing!
See my FAVORITE kit for dry-pan portable gouache paints!
Why do I love to do this?
Yes, I teach fashion design and illustration and I've been doing that for 20 years at Parsons in NYC and online, where I created their very first online fashion design studio class in 2008!
But it's not just about the techniques and the forms… it's much more than that. The reason why I am passionate about the work and my online courses is because IT IS SO MUCH MORE THAN THAT.
It's a channel to your deep creativity.
It's a channel to your ideas and expressive nature.
It's the joy of watching fabric, color, and humanity unfold on the page.
It's a way to put your ideas into the world!
It's an opportunity to see your voice reflected back to you!
It's a path to go deeper into your message and what you want to say!
It's a way to connect with your peers and help another along the way. It's a way to be learner, grown and learn about yourself, and learn to love and nurture your growing and learning process.
It's a way to become a part of the fashion community.
Let me know how you feel about this video, and PLEASE let me know your TAKE AWAYS!
What did you find the most helpful or revealing for you?
Much love always,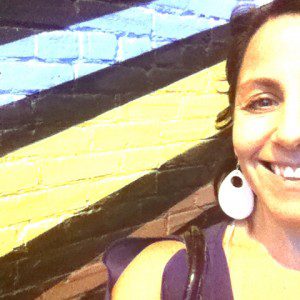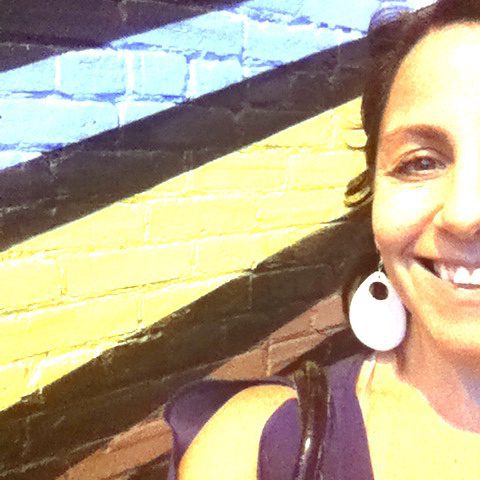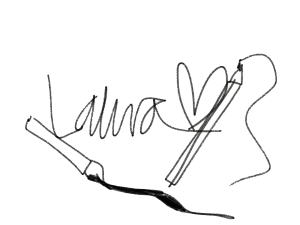 Laura