Want to join a Fashion Design Sketch community Online?
Fashion Tribalistas Facebook Group is my free, online community for beginner to advanced fashion sketchers to share their sketches with a positive, supportive and diverse community.
Just click the link and then "join" to be admitted to the group.
Not a place for promoting YOUR fashion school business, it's a place for:
SHARING
NURTURING
ASKING
GIVING AND GETTING FEEDBACK
LEARNING ABOUT NEW MATERIALS AND APPROACHES
GETTING FREE VIDEOS AND UPDATES from me
EXCHANGING FASHION INFORMATION about:
books
museums
art supplies
fashion illustrators
fabric sources
digital fashion apps and computer tools
ethical fashion
body positive
diversity in fashion
monthly challenges and themes
like-minded FRIENDS
etc, etc.
Finally, a place to share your sketches and ask anything you want!
i hope you'll come on down and add your unique voice to the mix of diverse voices willing to expand and enjoy the images that fashion inspires, welcoming new perspectives.
I can't wait to meet you there!!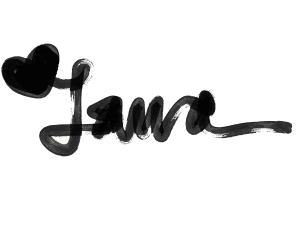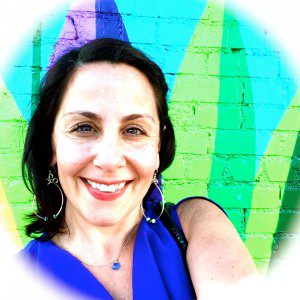 Come on down! I'm so happy to announce this totally open Fashion Tribalistas Facebook Group!    Click here to find the page, and click JOIN to get in. It's a "closed group", but you are welcome.  I want this place to be an open space for support from me and the community, to share ideas, positive images and ideas.   More than anything I'd like to have an encouraging, safe space where you and I and everyone can get together and work on creating, sharing, and developing our messages, designs, and selves.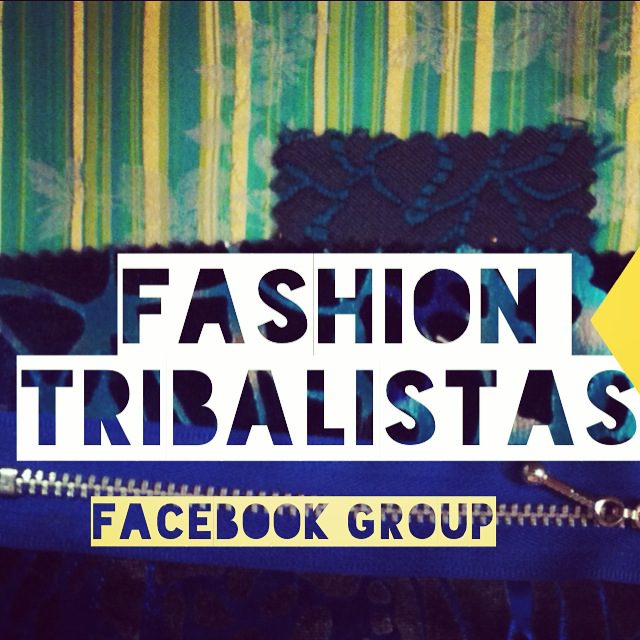 Come and share and post pictures, images, articles, links, to anything that is positive and purposeful in creating a better world using fashion with vision. And DEFINITELY pipe up with all of your model drawing, designing, portfolio, and illustration questions and I"ll do everything I can to answer them.  I love to help!!!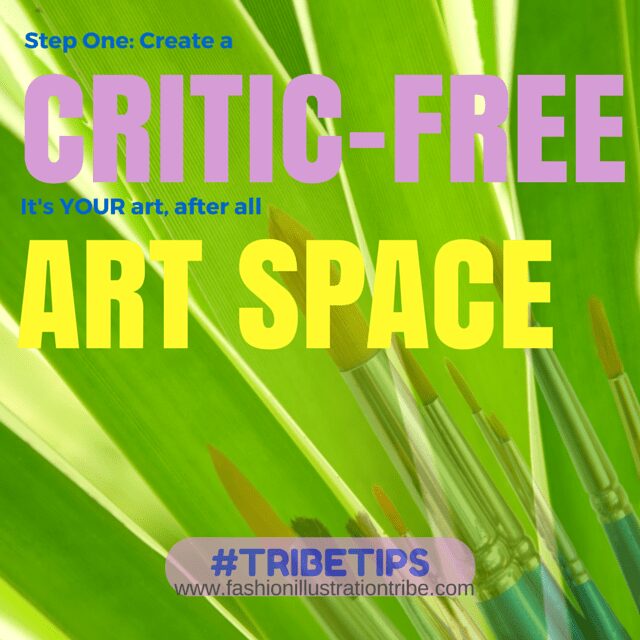 For the big Kahuna, check out my 12 week intensive that you can rock on all year long as you pace yourself.
A photo posted by Laura Volpintesta (@fashionillustrationtribe) on