Fashion Model Drawing Video
Plus Size Fashion Model drawing tools for fashion- take the tools and customize the rules for ANY BODY TYPE!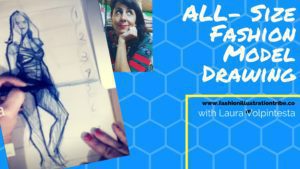 It's all about Plus Size Fashion Model drawing tools. Plus, design sketching details and SHOES explained, to top it all off!!! I hope you'l enjoy this replay from my livestream class last week.
You can join and view and stay connected with me on instagram for live streams and daily tips, and make sure you subscribe for my newsletter, updates and your welcome gift packet of fashion design tools INCLUDING a fashion model drawing proportional tutorial "Building a Body".
This class was so much fun…..ah heck, they are all so much fun!
Watch me as we work together and I explain step by step how I build this plus size fashion model drawing.  These tools apply, actually, to  ANY model drawing.  All models are built the same way on the page.
Also, How do we sketch a plus size fashion model  or ANY size model who is rotated?
I mean, What if she's not looking straight at us? It's harder,!
 but I go into a lot of detail in this video about how to sketch a fashion model who is rotated 3/4 angle. It's the trickiest angle to draw, yet a very useful one because it gives us a feel for both the FRONT and the SIDE views of the fashion design at the same time.

This swimwear piece features ruching / shirring at the side seam, draping over the bust area, plus a halter top.
My fashion model drawing classes always begin with swimwear, lingerie and leotard. Why?  So that you can really understand and get experience analyzing and drawing what the body does behind the clothes. It helps to understand THE BODY before we start drawing the clothes ON the body.
Plus, most of my students are newbies who are BEGINNERS to DRAWING, not just to fashion drawing..
I don't really believe in all of these size distinctions, by the way. A woman is a woman is a beautiful woman. All sizes are her sizes, depending on who she is.
I consider model drawing to be the foundation tool for all fashion design studies, because that was my personal experience and I love the way it played out. That and sewing. Basic sewing exploration will go a long way, don't put it off!
To focus even more deeply, one of my best-selling courses is devoted ENTIRELY TO MODEL DRAWING!!! 
At Fashion Illustration Tribe and in my Freedom Fashion Signature online course, you will learn how to sketch and draw bodies flexibility for all body types.
Then, you'll learn how to dress them. WE'll look at silhouette, draping, detailing, closures, textures…..
and we'll explore color mixing, matching, print creation and print rendering.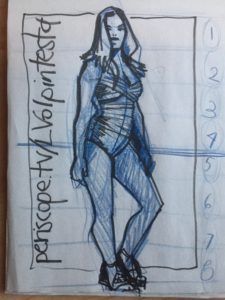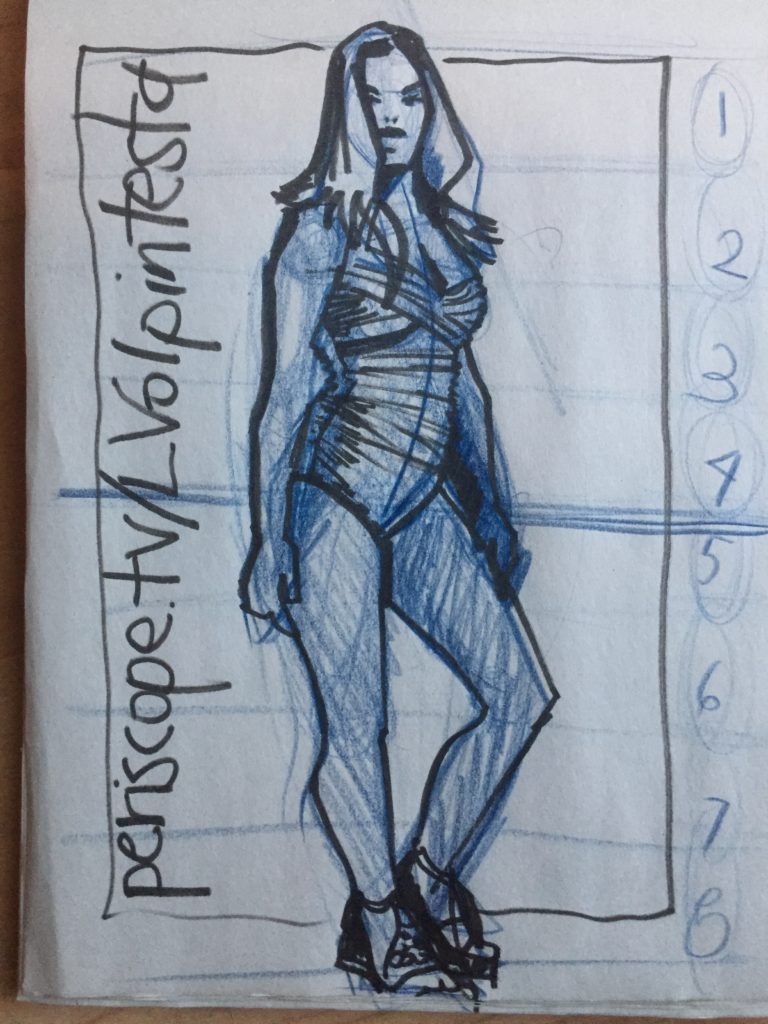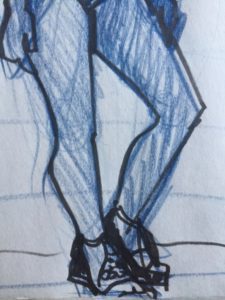 You'll learn to quick-sketch, flat sketch, illustrate, create mood boards, and get experienced.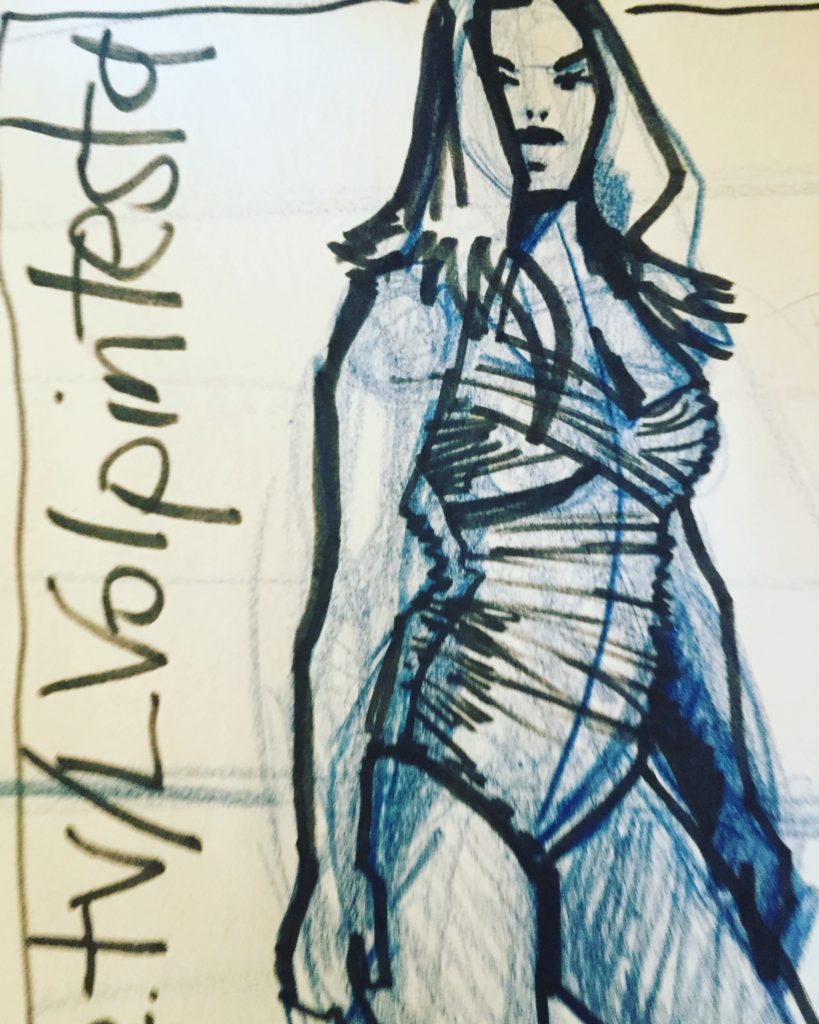 In today's video, you can also get a demo towards the end where I sketch out her sandals. How to draw shoes for fashion? This is a common frustration for many in their fashion model drawing journey! 
So remember. once you practice these skills, you'll get all of the FREEDOM to sketch and express yourself through your own designs!

Here's to YOUR creativity and vision, and the sharing of it  Love, Laura