Click the image below to view today's video.
For me is the perfect marriage—-Jazz and art, music and design, shape, color, and emotion….
If you know me you know there is no separation between music and visual arts.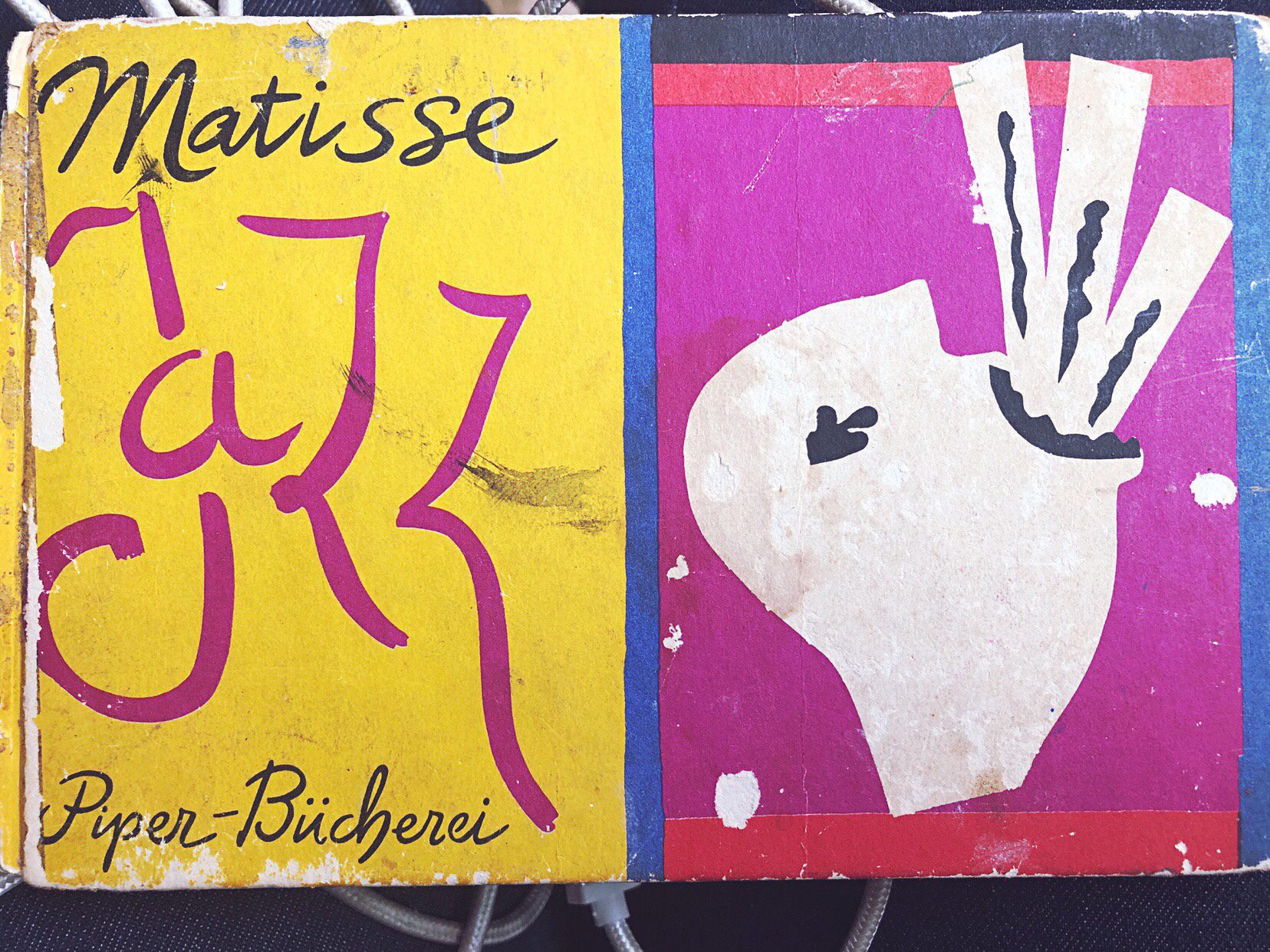 And there is no art without improvisation.
The unexpected, the unplanned, the great mystery called in…..
Where does genius come from?
Where do ideas come from!
I believe we come to create not only to control and to make, but more so to release co troll and to be amazed, surprised, taken on an ultimate adventure, a journey to the unexplored and unexplained.
That part which we did not control becomes the most important, beautiful part.
In today's reading, Matisse talks about picking a bouquet of flowers and arranging them…. to his utter dissatisfaction. Then, he remembers Renoir's advice… and walks around to the OTHER aside of his arrangement, to Draw……..
In my fashion design experience, with my students too, sewing and illustrations also …
It's that mistake we made that needed "fixing " that turns into the detail that everyone asks:
"How did you ever think of that? It's amazing??"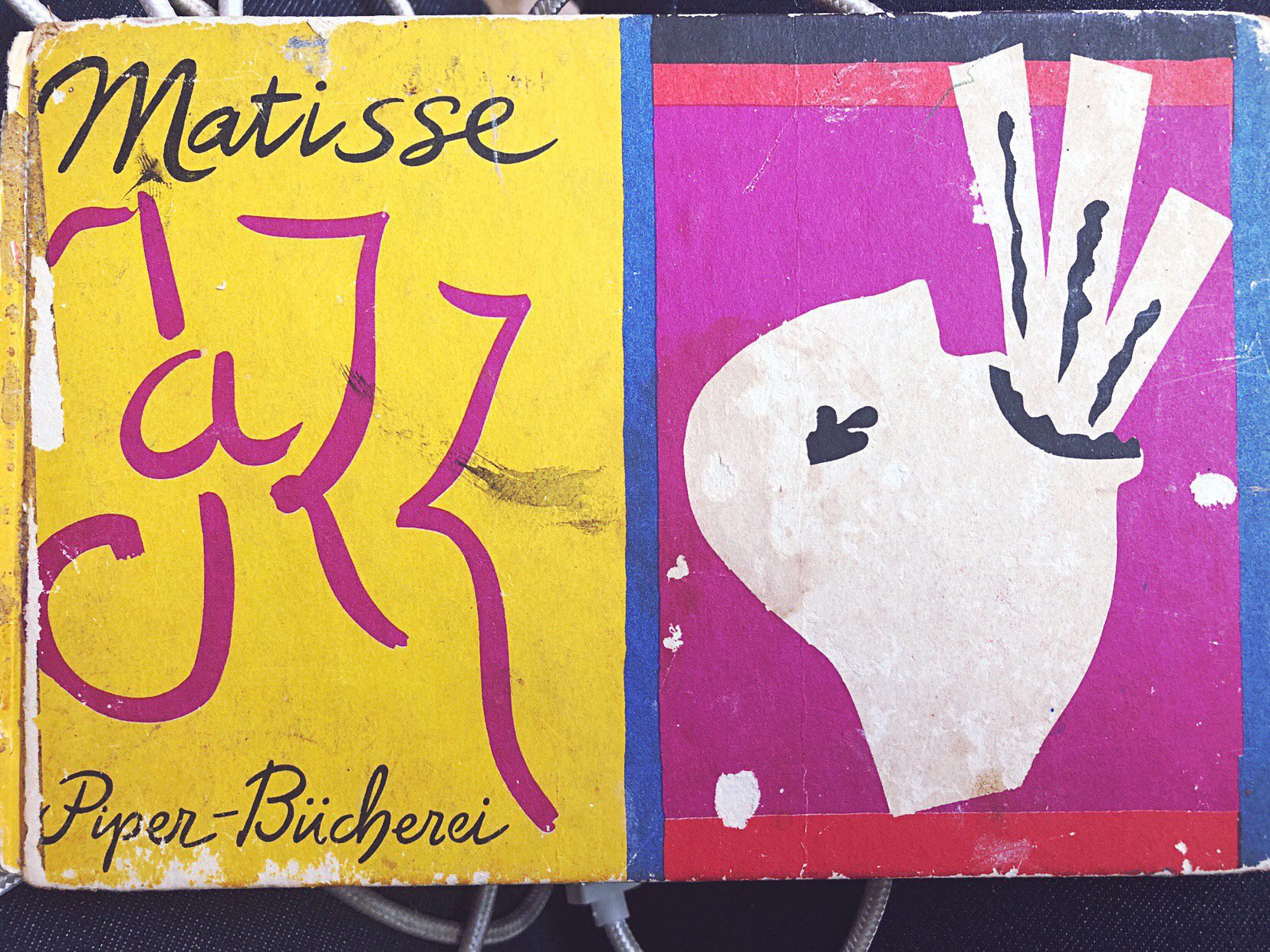 In "the Bouquet" by Matisse
Did you know that later in life Matisse did his cutouts as his eyesight became weak- the bold figures and shapes and vibrant colors are so essential and beautiful.
A lot of people tell me my work reminds them of Matisse's cutouts.
You'll see some of those colorful cutouts in the video today !!
I love the fact that line and shape become one In cutout/ collage.
This stark clarity is sooooo liberating and energizing.
It's the Macro information…. and as they say, "the devil is in the details". Today's reading from JAZZ is called "the Bouquest" and talks about releasing control.
We often get sooooooo lost in the subtle nuances that we can lose the gut -felt, life-force energy of pure color and shape, with expressive edges and intentional composition…. (the choices we make laying figures and forms out on the page(
You're going to love it the story in this video!
Let me know your thoughts!
Freedom Fashion enrollment closes midnight tomorrow by the way!
FREEDOM FASHION
payment plan with Fashion design infusion as early bird bonus available
thru September 3 or when enrollment caps at 25 students
6×400
https://app.ruzuku.com/courses/15447/about?price_point=45237&url_hash=73d4a2a7b2502d66b81314
COACHED FREEDOM FASHION ALL PROGRAMS ACCESS PLUS BIWEEKLY COACHING ONE ON ONE with Laura (8 one hour calls)
$4444 pay plan
https://app.ruzuku.com/courses/29648/about
a la carte coaching is also available