Well, isn't THIS one of the most direct titles I've ever come up with: "LEARN TO DRAW"!?
This video, this lesson today means so much to me.
Why?
For me, This is gold. This is the stuff it's all made of.
See, BEFORE you "LEARN TO DRAW" something you are looking at… something in your mind's eye, something you imagine or remember, there's something that so many overlook in their journey into the arts.
As a dancer, as a fashion designer, as an artist something I totally adore is ISOLATION.
BUT what does that mean? What are Isolations?
Isolations are a really rich way to go deeper in anything you're learning.
Truly, when you isolate one aspect of drawing from all of the other parts, you get the freedom to fully engage with the ONE aspect, the one part,…by eliminating the interference/ influence of the other aspects.
So today's video is about isolations.: (continued below
What are drawing isolations and how do they help?
First, we isolate the very act of drawing by SEPARATING IT FROM REPRESENTATION.  
That's right, forget about drawing any- THING for a moment, and tune in.
Next, tune in to your paper. How does it feel?
What is its texutre, its size, and is it taped down, bound in a book, or loosely slideing around on the table (oh boy, does that drive me nuts!)
For a deep and life-changing experience to learn to draw, allow yourself a lot of space and time  for this exploration and intuition.
Simply because that gives you more time for the JOY! This is to be wonderful feeling!
Tune into your sensations and reactions.
Good news, THERE ARE MANY EXERCISES to help you learn to draw in this way in today's video lesson.
Originally, it was a livestream lesson on FB, now you can join me in the after-party. (more below .)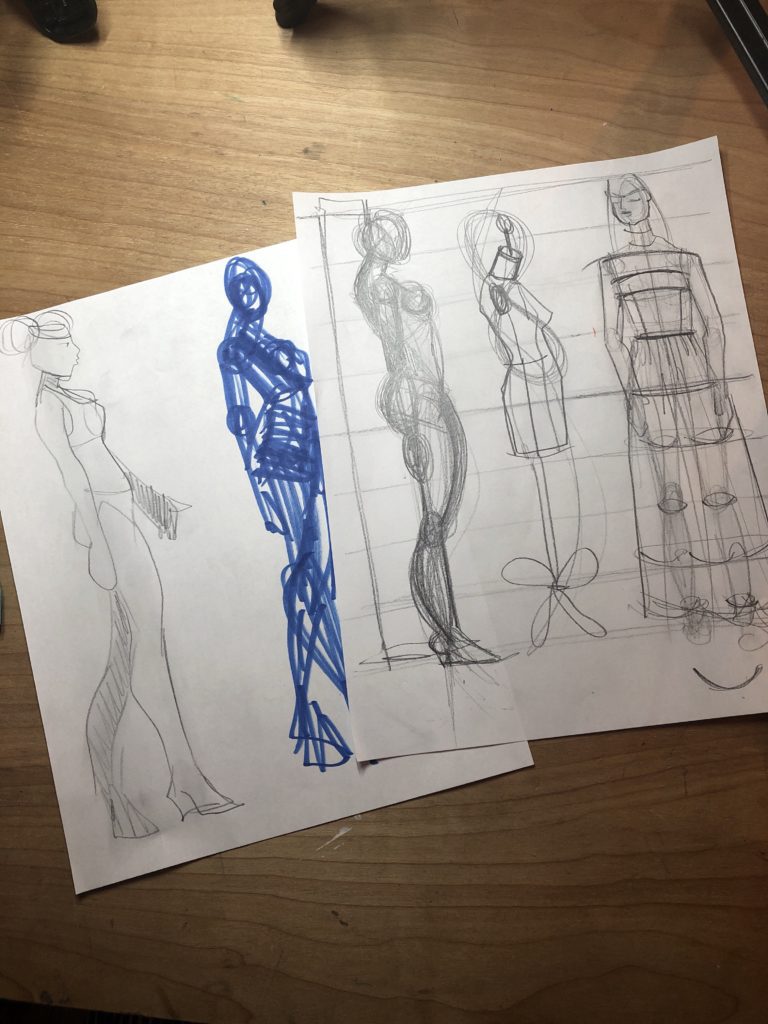 In today's video, I'll share the foundations that I bring to the drawing board every time I'm helping someone learn to draw.
It's not just the paper you are tuning into , it's your "pencil". (PENCILS can be very triggering for someone who wants to learn to draw.)
We will "undo" and "call out" the associations we have with pencils so that we can undo them.
Watch along and see, how we will tune into and learn to trust the lights and the dars, the contrasts of our drawing media.
Open up to redefine drawing, if only temporarily, so you can open up.
Furthermore, we'll re-assign the role our body plays in creating marks on the page. We'll replace lines with forms, harness vital energy and translate it into marks.
One of my favorte parts is how we'll harness energy and witness the marks it creates.
Then, we'll realize how effortless it can be to create sensitive, varied, emotional, expressive markings that will become part of our internal vocabulary.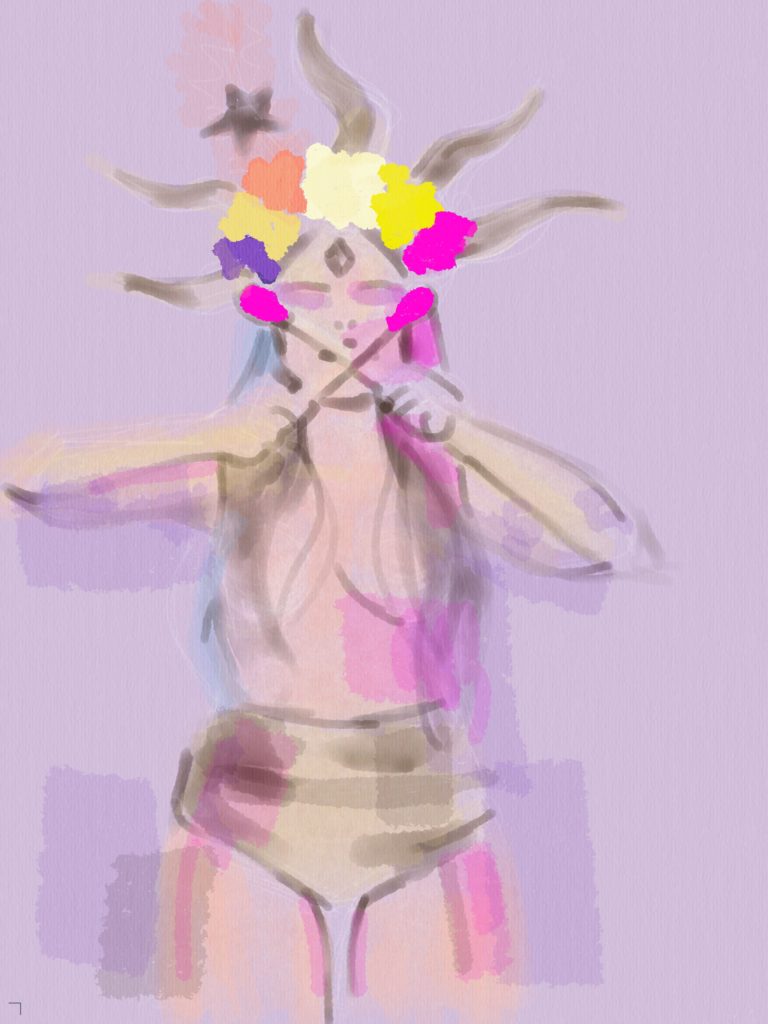 Ultimately, these lines, spheres, ellipses, and other forms are what I use to build figures.
When you learn to draw figures, you engage in regular sessions where you dive into and explore yourself, your art supplies, and your soul.
I'd love to get your feedback on this video, what it opened up for you or if you've ever considered the ideas inside it.
Even though it was spontaneous, it includes a lot of my top, favorite tools and fundamentals to set the tone for anyone who wants to learn to draw.
That;s the spirit of it all- to get to this deep knowing that never fails you.
THAT IS EXACTLY what I want to give you in my lesson today and every day.
All of it is based on my own experience when I wanted to learn to draw and also on 20 years teaching fashion design at Parsons School of Design/ Parsons the New School for Fashion in New York city.
Join me now for Model Magic. Of all of my courses, this is the one that taps most deeply into your most dynamic, expressive drawing tools. It includes model drawing videos for you to sketch from beautiful music to inspire you while you work, and 14 different approaches/ techniques and ways to use essential art supplies.
14 myths will be broken about art and drawing.
14 new ways to explore and build figures on the page will be learned.
Join me for MODEL MAGIC DIGITAL COURSE (not digital art supplies but you could try it that way I guess!) and get to the next level.
SUBSCRIBE to get on the list if Model Magic is currently closed, I open it at least once a year.
HERE ARE SOME FREE LESSONS USING OTHER TECHNIQUES THAT WE DON'T DO IN MODEL MAGIC.