Fashion Sketchbook: Adding Color to the Croquis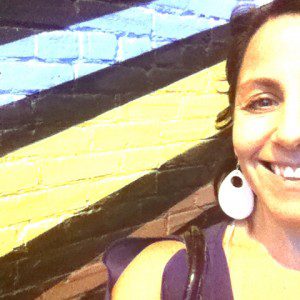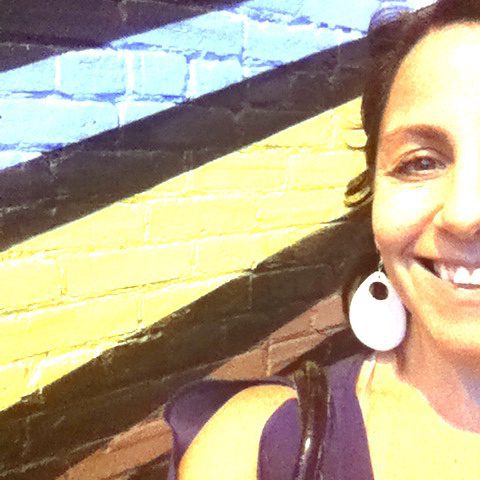 Good day, TRIBE! Back to the
Fashion Sketchbook!!
How are we feeling? Another day, another fresh start to try new things, creating the life we dream of….
I've been reviewing the final layout and text for my BOOK!!!! I have to say that when I opened the file, I just cried.  It was such a huge job, born of such a big dream, and now my life moves on with new projects…. and so suddenly the manuscript lands in my lap like this huge GIFT, which it truly is.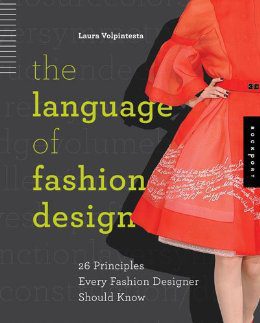 Let's hit the Fashion Sketchbook!  How to- Here are the skintone basics, adding color to the croquis group, and there will be more videos come up in this series:0)
I'm always adding free resources and articles on the blog, so don't forget to SUBSCRIBE, and Pin, Share, Tweet or FB using the buttons at the left!  Self-Study Masterclass Series and/or Coaching Program Package will tackle all of this and more to bring you to a level of proficiency and self-knowing as it culminates in designing three unique collections at the end of 16 weekly class modules and feedback sessions!

LOTS of LOVE and encouragement!!
Please comment here to ask any questions … or share your techniques or approaches!
Laura