Fashion Designer Zandra Rhodes
Fashion Designer, Textile designer, Icon: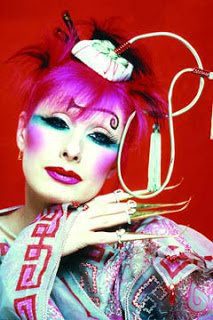 is one of the fashion designers I included in my book "the Language of Fashion Design" that was published last year in February.
I couldn't not share something of hers!  Yesterday was my birthday and hers too (September 19) , so I couldn't help but share her work with my TRIBE-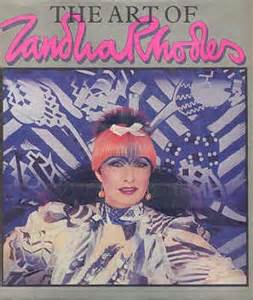 She has an amazing book of her own, "the Art of Zandra Rhodes" which I discovered in the library at Parsons when I was a student…..
trained as a textile designer and the daughter of a fashion design professor, she went on to design her own garments, so many in silk chiffon, all with her original prints, and really changed the face of fashion with her totally unique independent voice.   This honesty, authenticity and originality is something I value so much.
Scroll to the bottom to see just a bit of samples of her work: the video shows many examples from her book.
Also, ahead of her time, most of her clothes were Zero Waste Fashion designs….and based off of ethnic and historical garment traditions from around the world, quite naturally, as  she limited cutting into the fabric that she considered art already in itself. She usually worked with prints on sheer silk chiffon. Her pieces are featured and studied in museum collections all over the world.
Check out my recent Periscope  about heror just watch right here!
Don't miss the chance to learn about such a unique designer as Zandra Rhodes. I'm sure you will want to order her book as part of your fashion library after you see this video.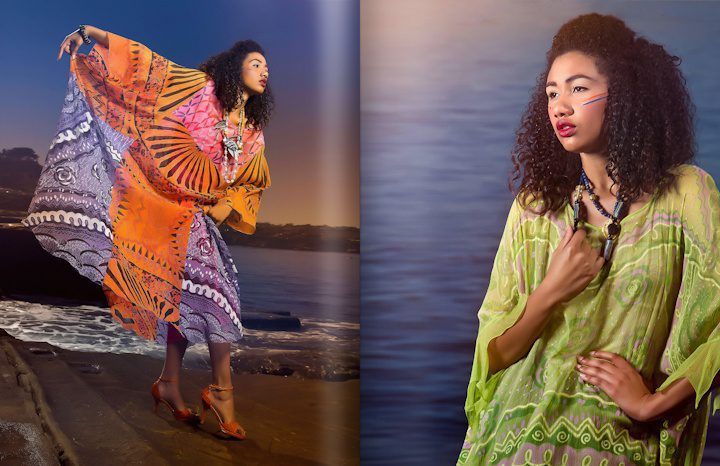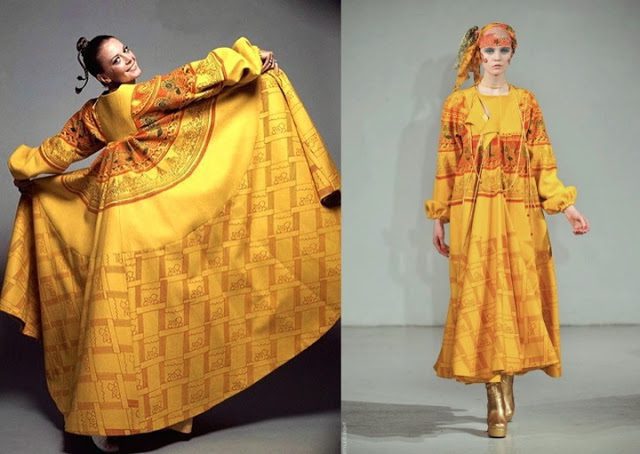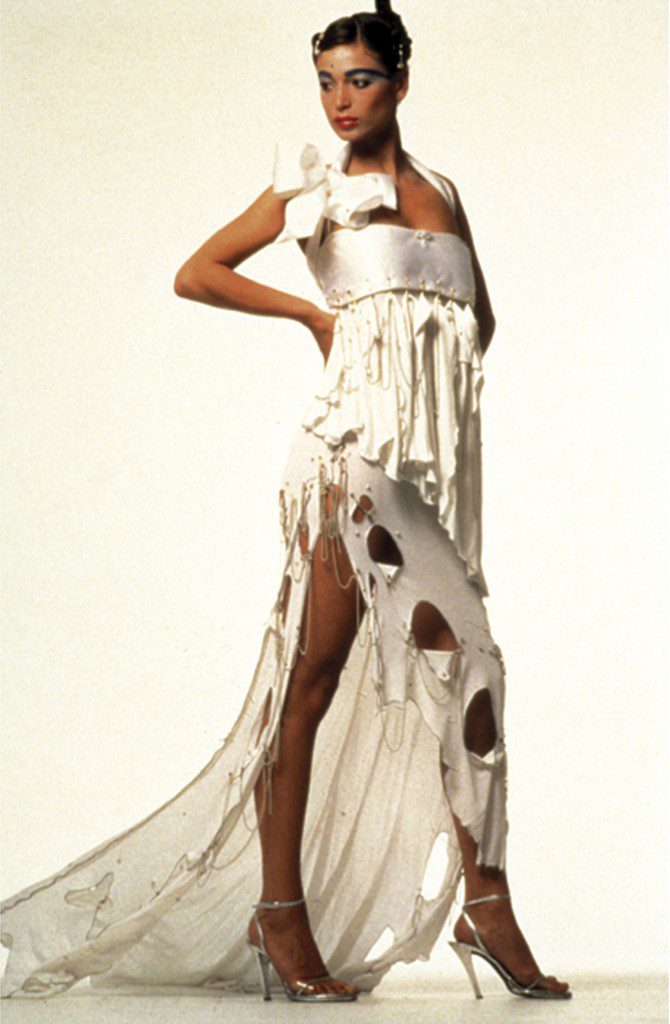 I take you through the book and point out some of what is going on in the prints, the constructions of the garments, the silhouettes, the fabrics, and the interaction between all of those elements.
Much love!!!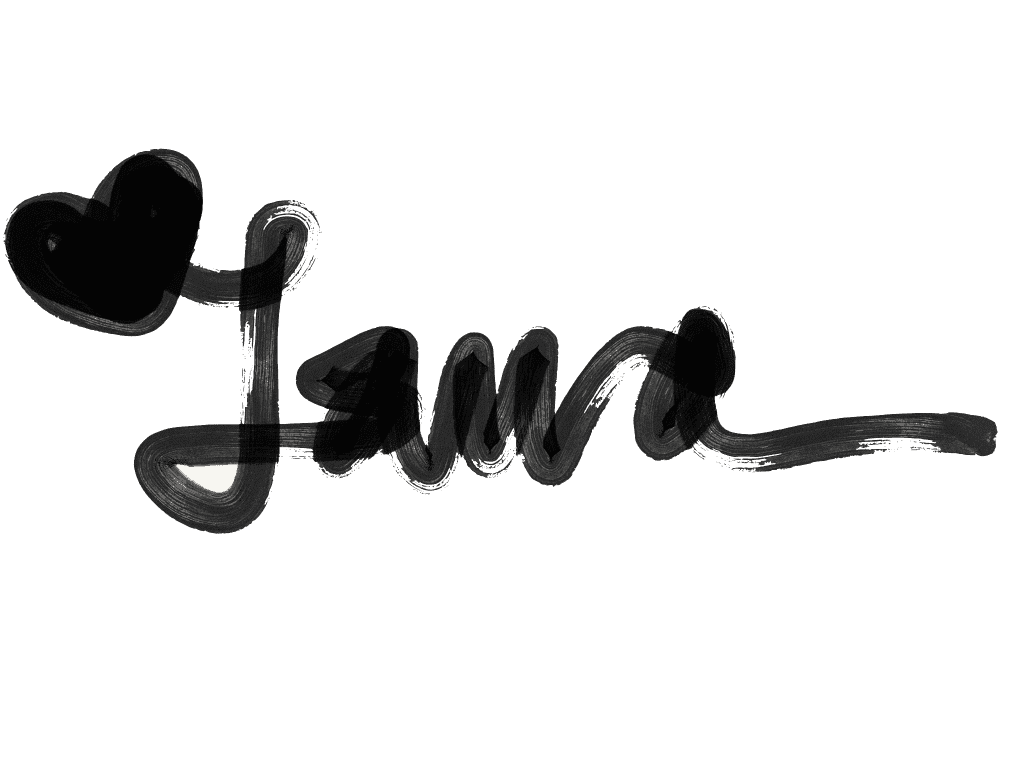 Laura