Let's look at basic "dart manipulations.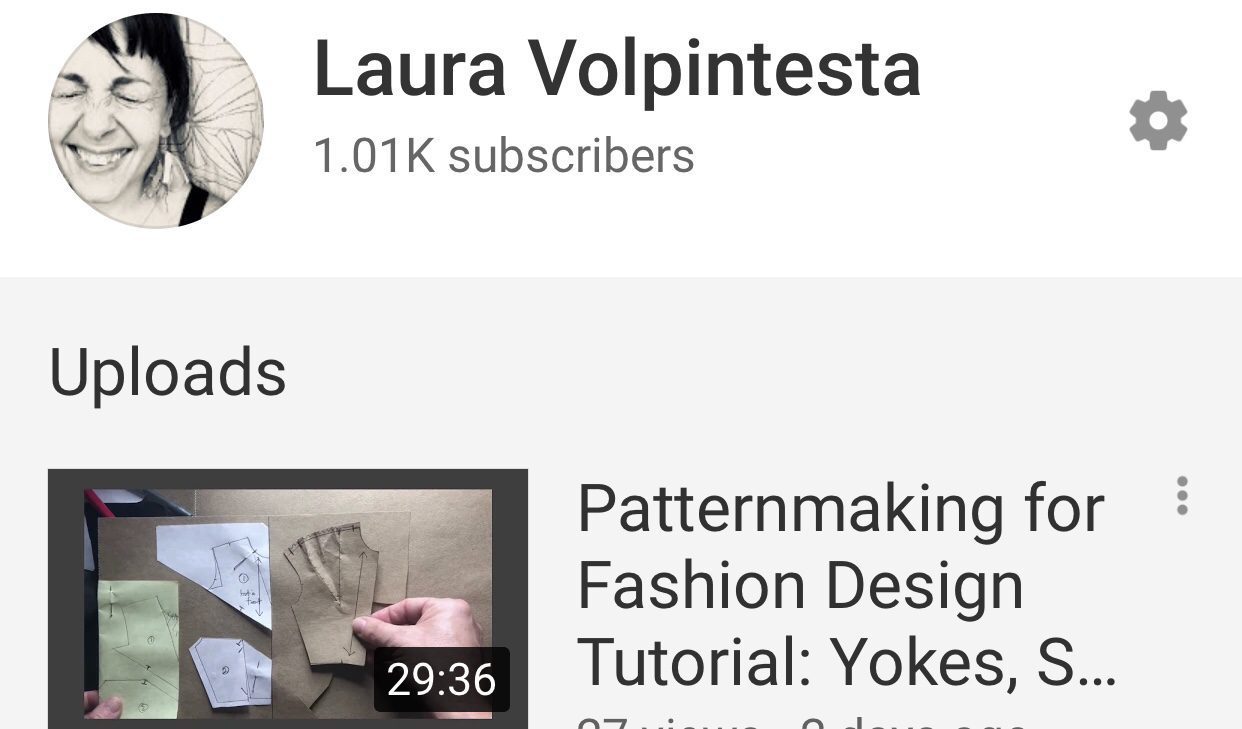 In today's Vídeo tutorial, (click images to view) we use a 1/4 scale sloper (basic fitted pattern block with no seam allowance and one dart) …
PS LEARN IT ALL IN MY ONLINE COURSE PATTERNMAKING DEMYSTIFIED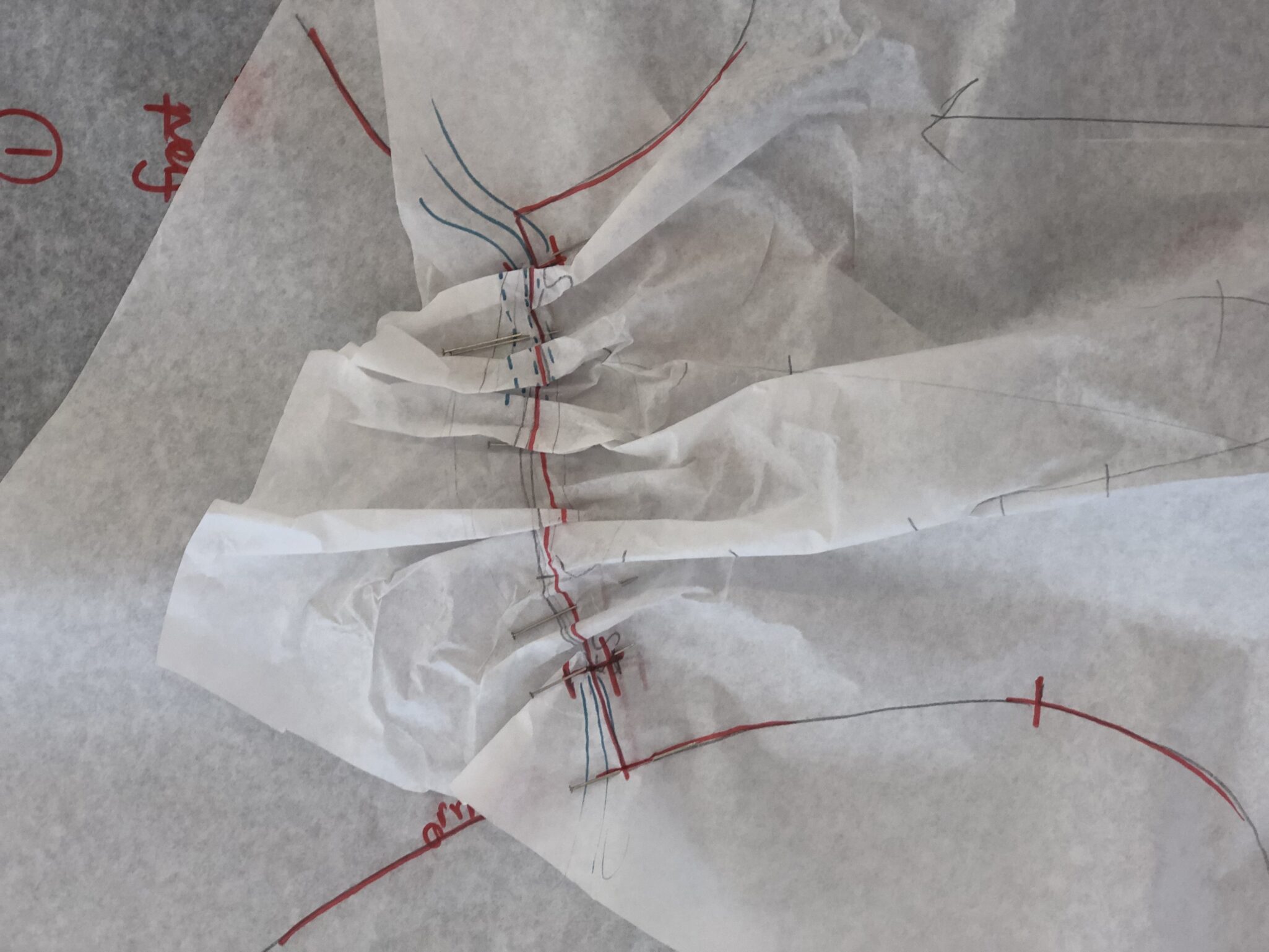 And we'll move the dart into the shoulder!
Then we'll turn it into gathers by moving the notches.
And there's more!
We'll explore Stylelines like the princess line, and we'll also crest HORIZONTAL Stylelines.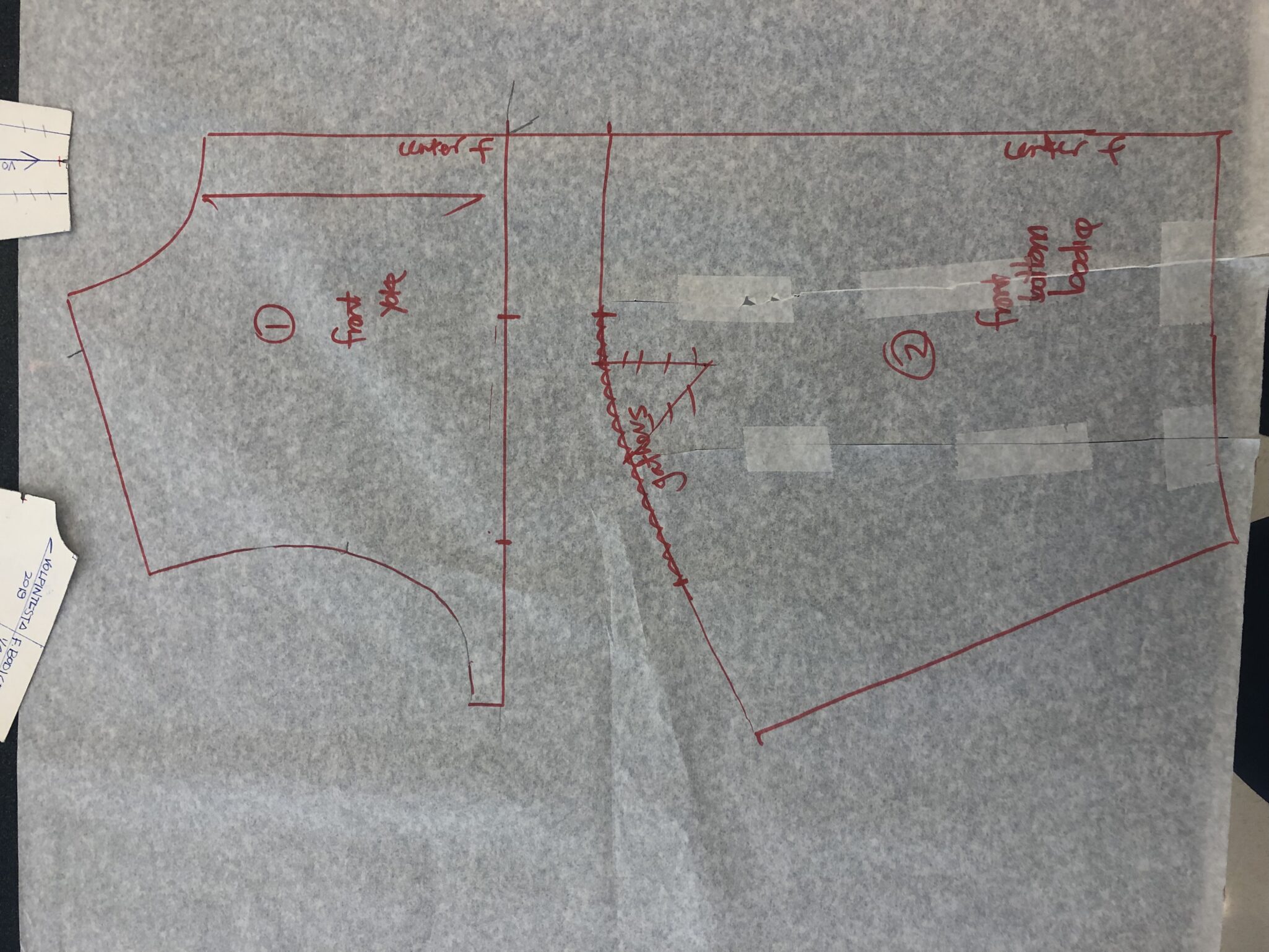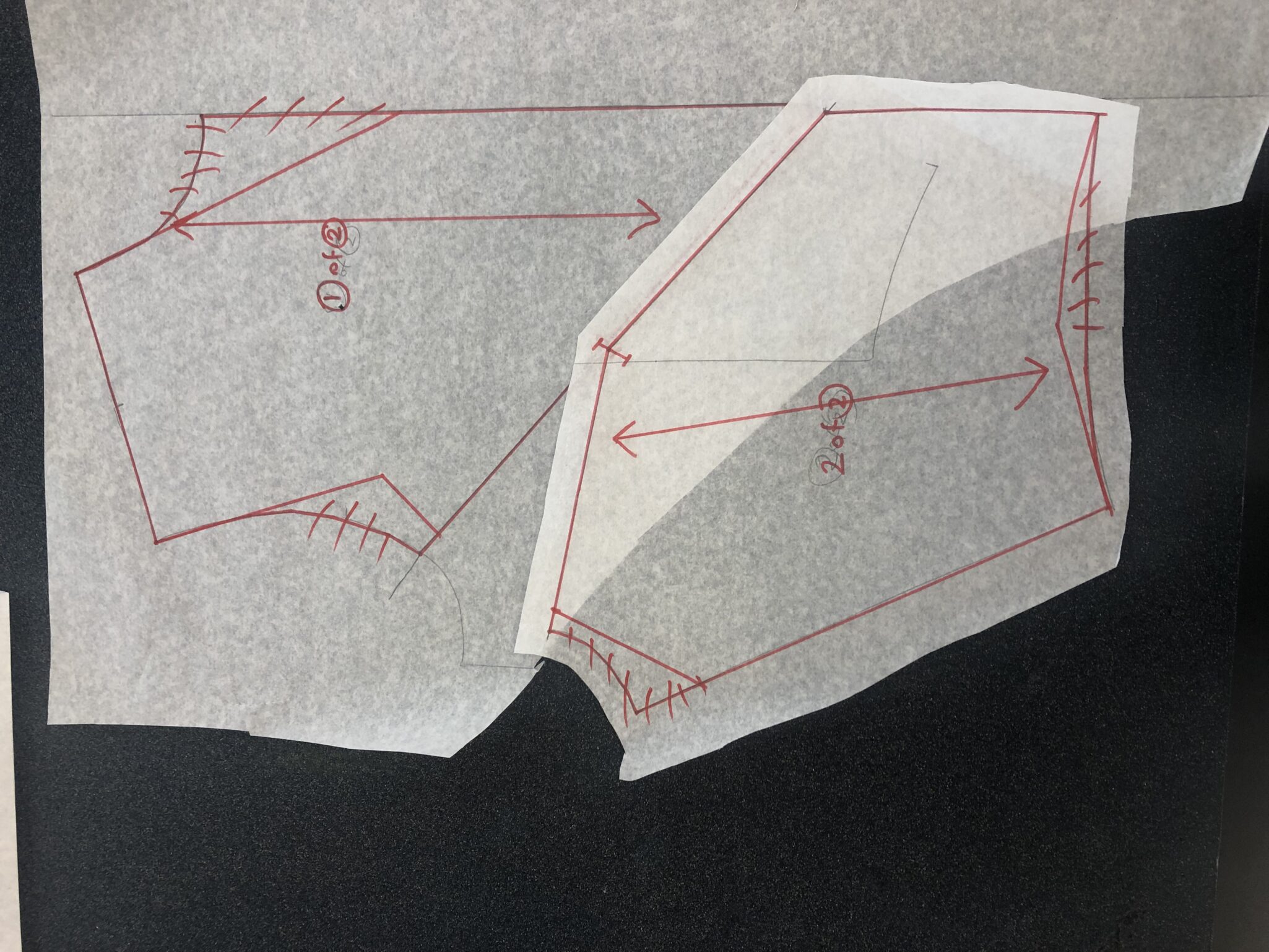 This means we'll have a two paneled garment instead of a single garment with a dart, which is so cool for color blocking or mixing different fabrics.
It's also so beautiful to create such a clean design, using two panels makes the dart "disappear" into a continuous seam.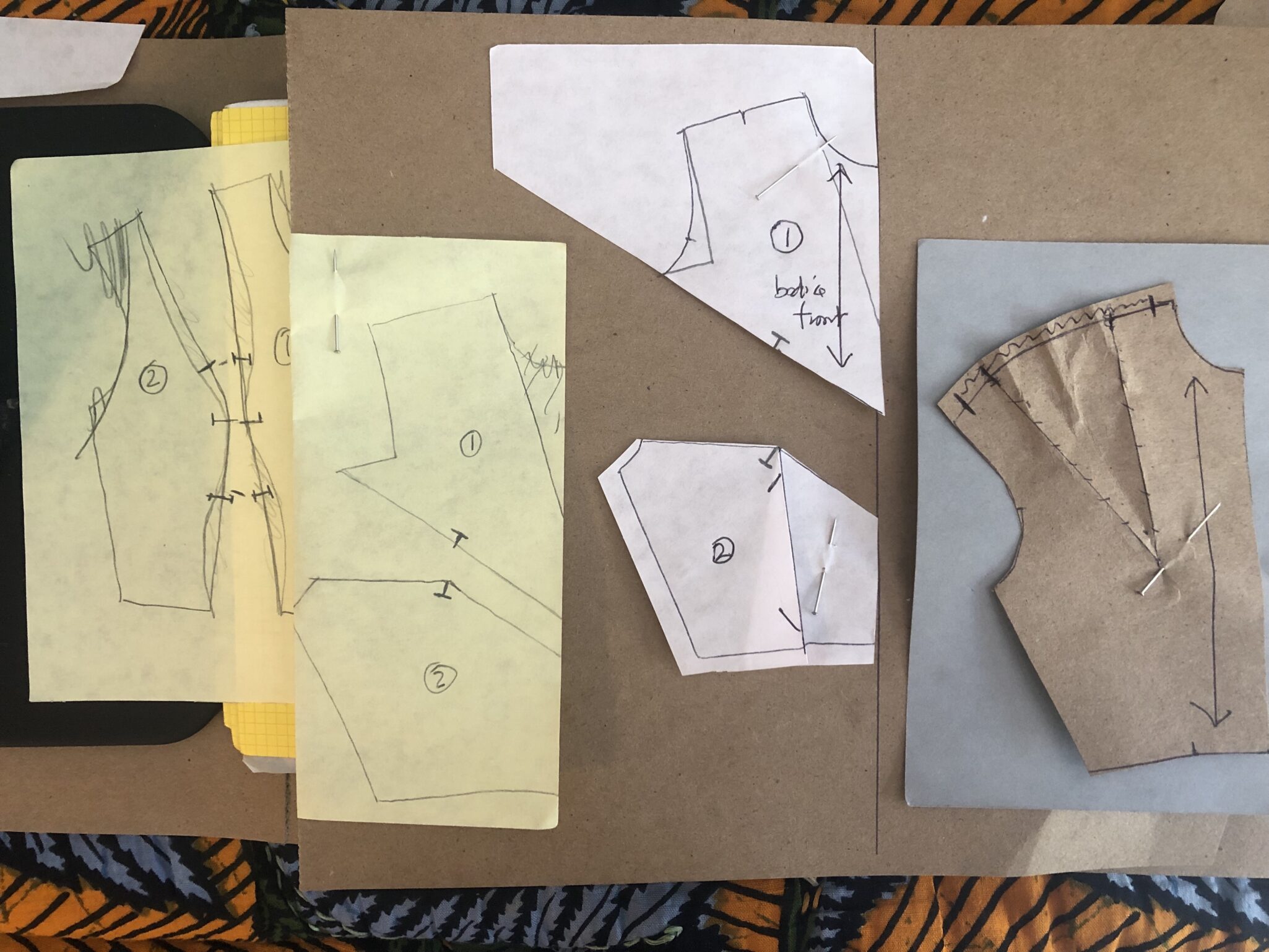 What do you think?