Whether you are a sketching, illustration OR fashion design student/ designer… -VIDEO BELOW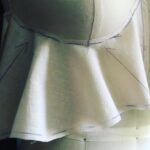 You still want to know the names of things (like flares, gathers, seamlines, armholes, and all kinds of specific details). TODAY's VIDEO is all about that good stuff of fashion designing!
If you love fashion and fashion design, or are a fashion illustrator, even a fashion WRITER , you can only be BETTER at it when you have more specific technical knowledge.
Today you'll learn about pinning techniques for draping, clipping and scissor techniques, how to mark your finished drape, recognize the muslin's grainline, and more! All while we work together live on the fashion designer's dressform.
Is this your first time?? I'm so excited to share this moment with you!!!
This is why I offer a Patternmaking and Draping course among my fashion design onilne courses and coaching programs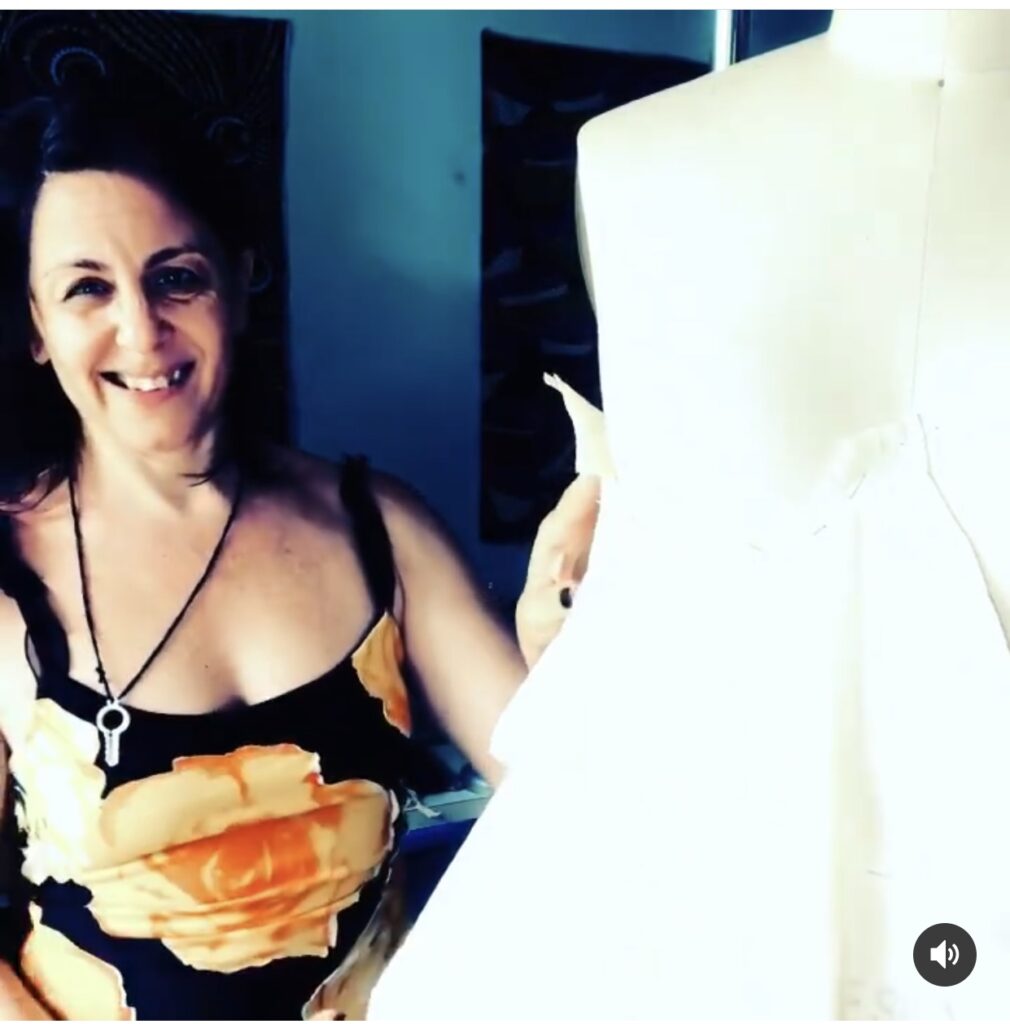 Today's fashion design video is for any one who wants to understand flares, and fabric grain…
what is the length grain? the Cross Grain? What is the true bias?
WHAT ARE FLARES EXACTLY???
What do they look like and how do you drape flares?
Draping is beautifully tactile and creative.
You'll see in the video how in the demonstration, a creative original design starts to emerge!
This original ashion design then becomes a sketch, or a dress, or a flat pattern that I can cut out in fabric……
You'll always hear me say again and again…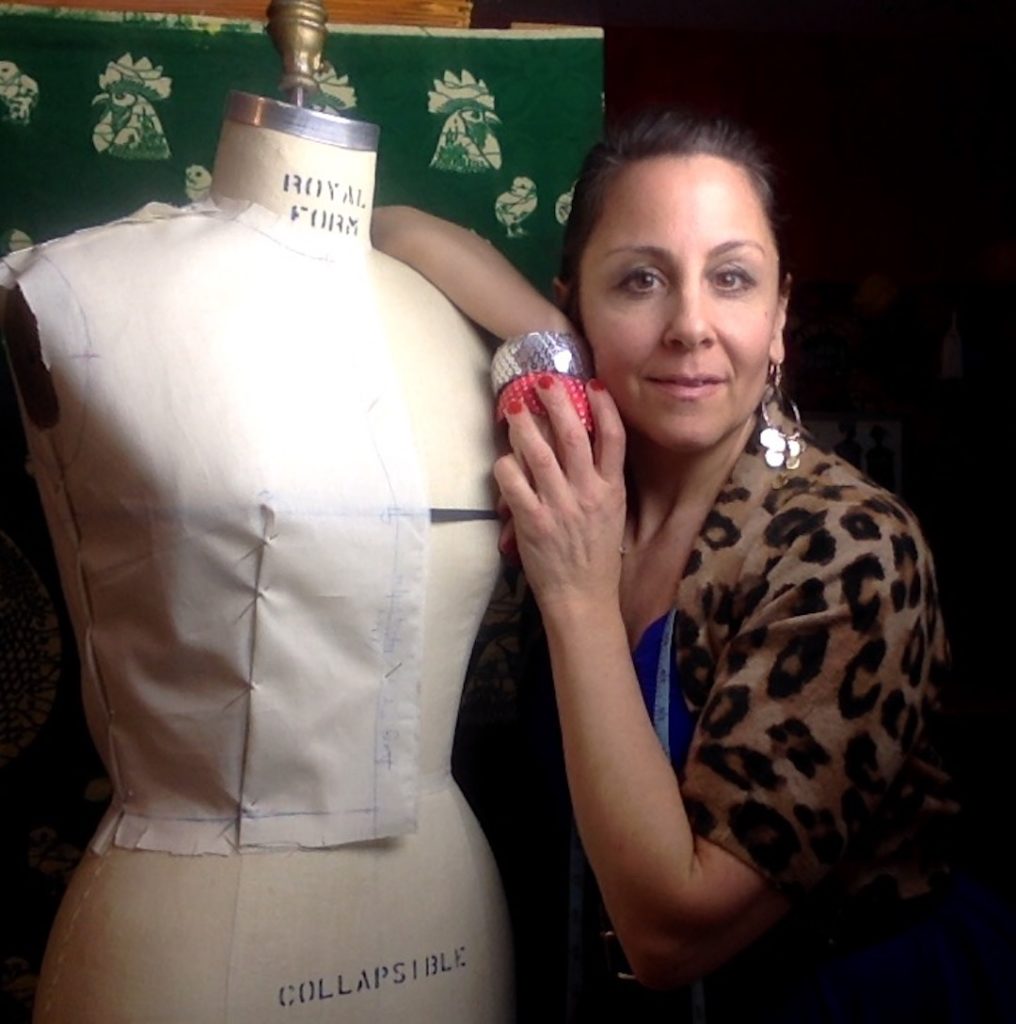 It is this process of discovery and evolution that is the MAGIC STUFF of fashion design.
It can happen in the sketching process, in the draping process, in the selection of fabrics… in the collection of research photos and creative writing…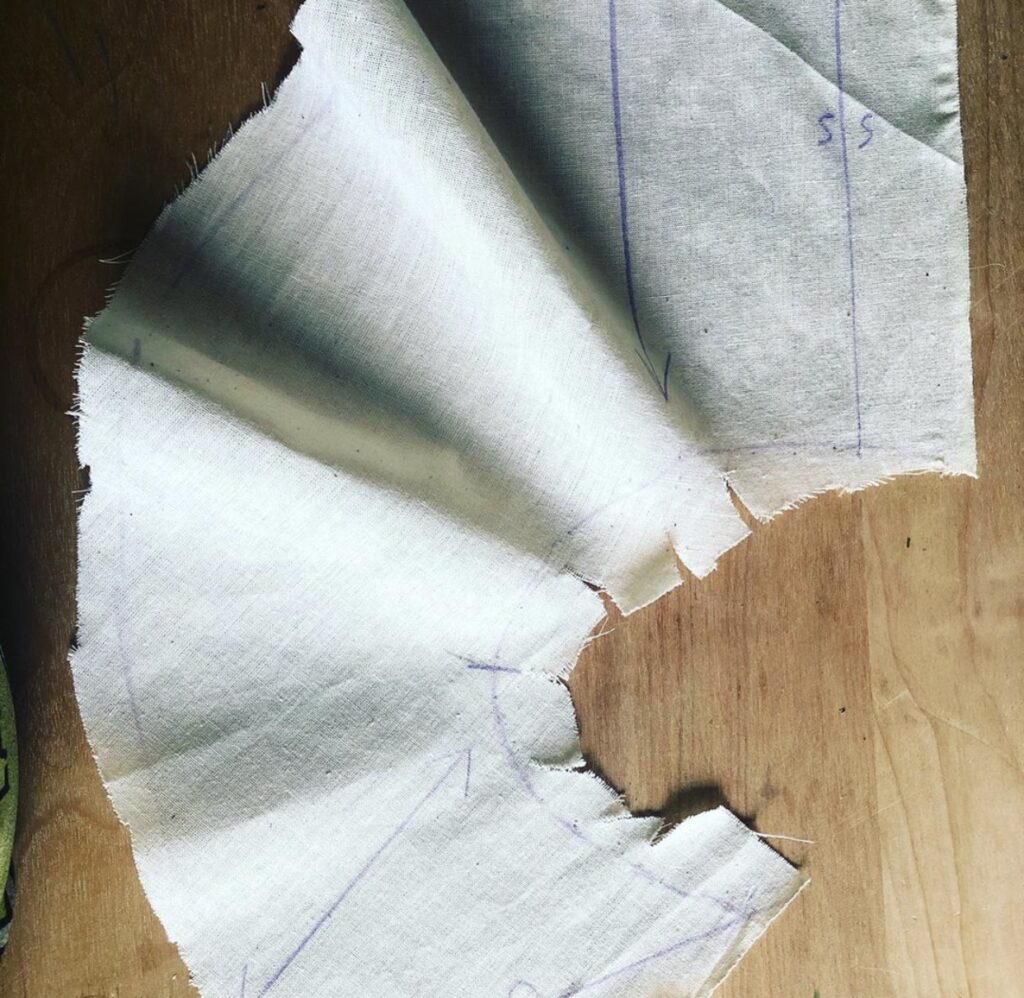 FASHION IS PERSONAL
and fashion design is CREATIVITY in technical discovery or in doodling, drawing, coloring and exploring in the 2D rather than the 3D.
DON'T OVERTHINK IT…. settle in and absorb the draping lesson's info, absorb inspiration and information, and then take out your fashion design materials and start to see what emerges.
Your job is to open the channel and to LOVE the fashion design patternmaking and draping process and journey of creating.
Your job is to be curious and let motivation be natural and irresistible!
KNOW THAT YOU WANT TO LEARN FASHION DESIGN techniques for a REASON…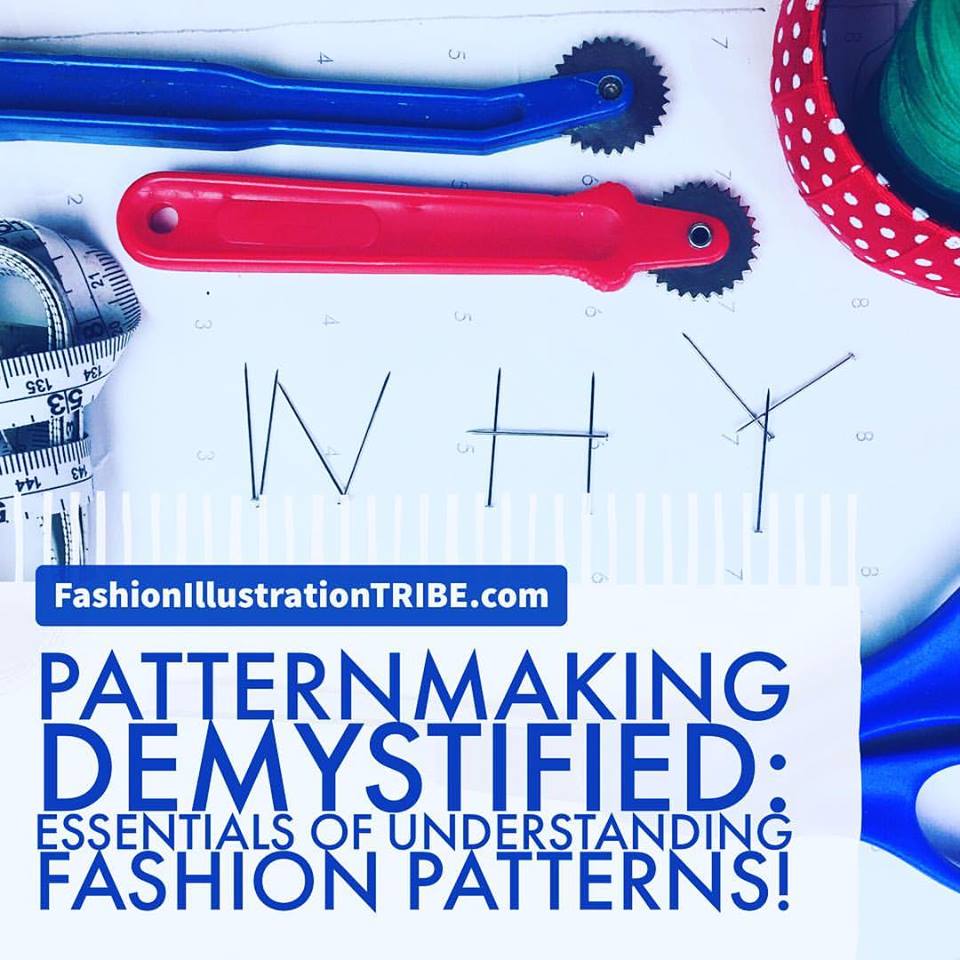 I know how strong the calling is.
Fashion Design and expression is in our DNA, as a language, as a pleasing way to work with our hands, our eyes, our society and community, our hearts and our intellect.
OUR SPIRIT!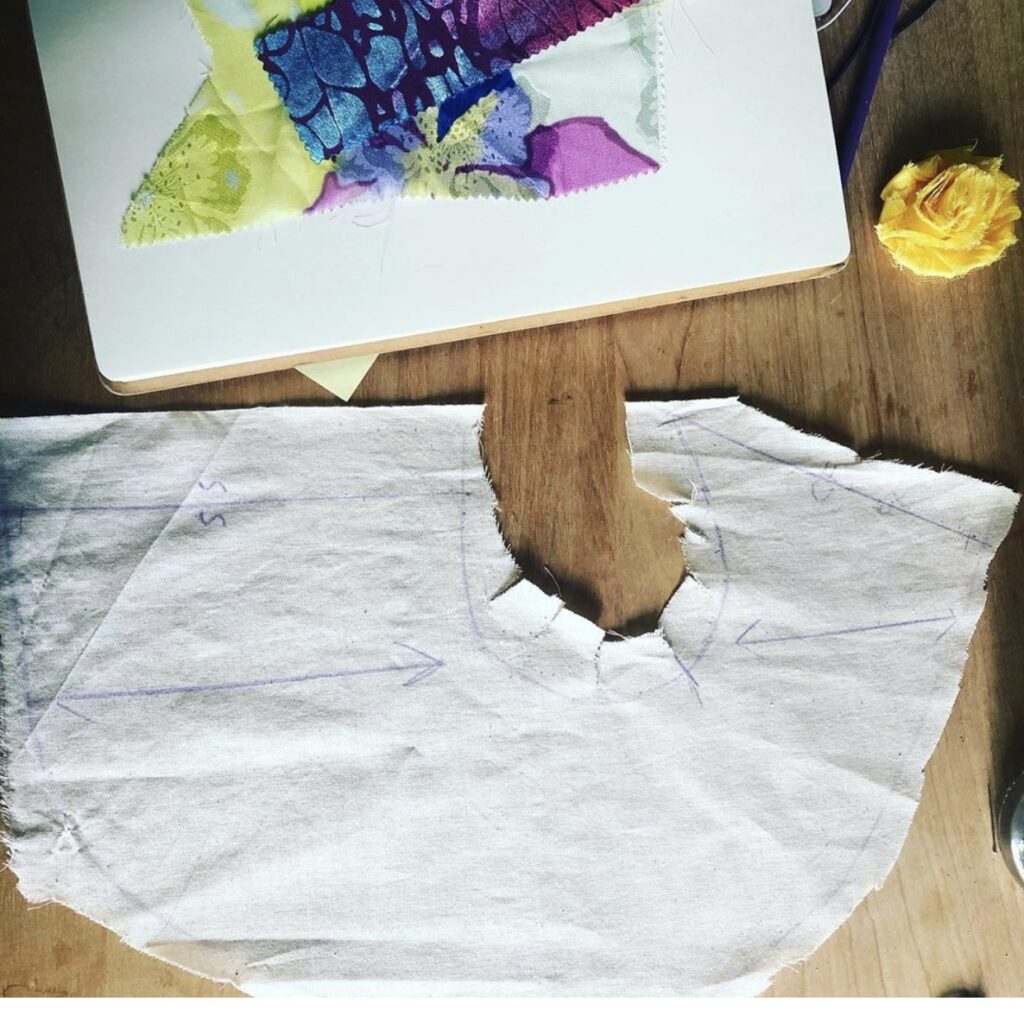 You don't need ot have a mannequin or muslin to benefit from today's free patternmaking and draping lesson!
Also, don't forget to check out other tutorials here on the webiste! Whether for sketching or the collection of patternmaking videos.
What makes YOUR heart jump to think of? Let's go there!
Love,
Laura